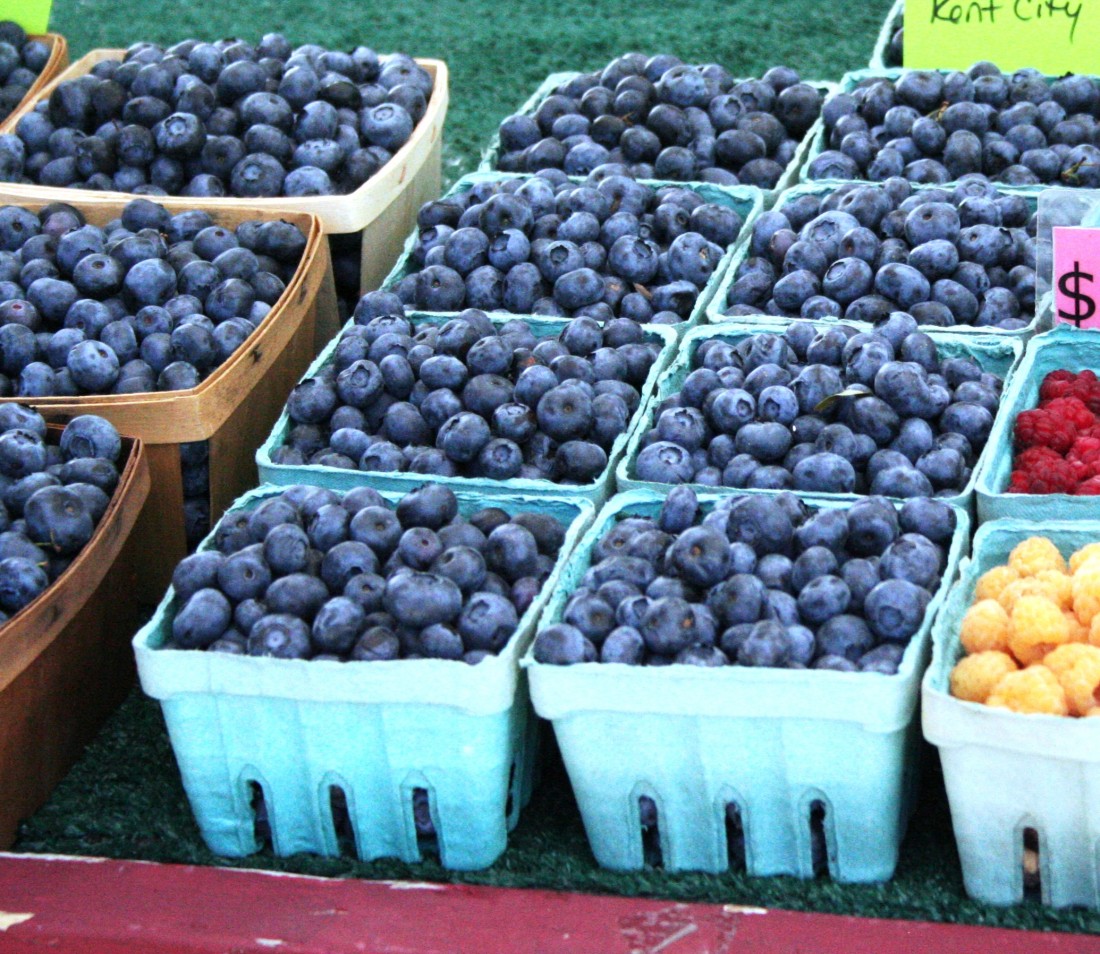 I have never really been a smoothie person, probably because of too many "shake for breakfast and lunch" diets over the years. However, last week I had smoothies for breakfast and dinner as a sort of seasonal cleanse. I fell in love with this recipe. As a bonus, it's a great way to use up frozen blueberries from last summer!
Source: Real Food Wellness
Ingredients:
2 cups blueberries/raspberries

1.5 cup coconut water

1/4 avocado

1 tsp cinnamon

1-2 tsp agave

1/2 cup ice (optional; I found it to be really thick so I didn't need to add extra ice)
Directions: Mix in blender. I like my bullet knockoff, but I had to divide it into two separate containers.
The Verdict: I have no idea why, but I loved this at the first sip. Maybe the cinnamon? It was much better than any smoothie I've had before. And maybe because of the avocado, but I was full for a few hours after drinking just one serving (this makes 2).