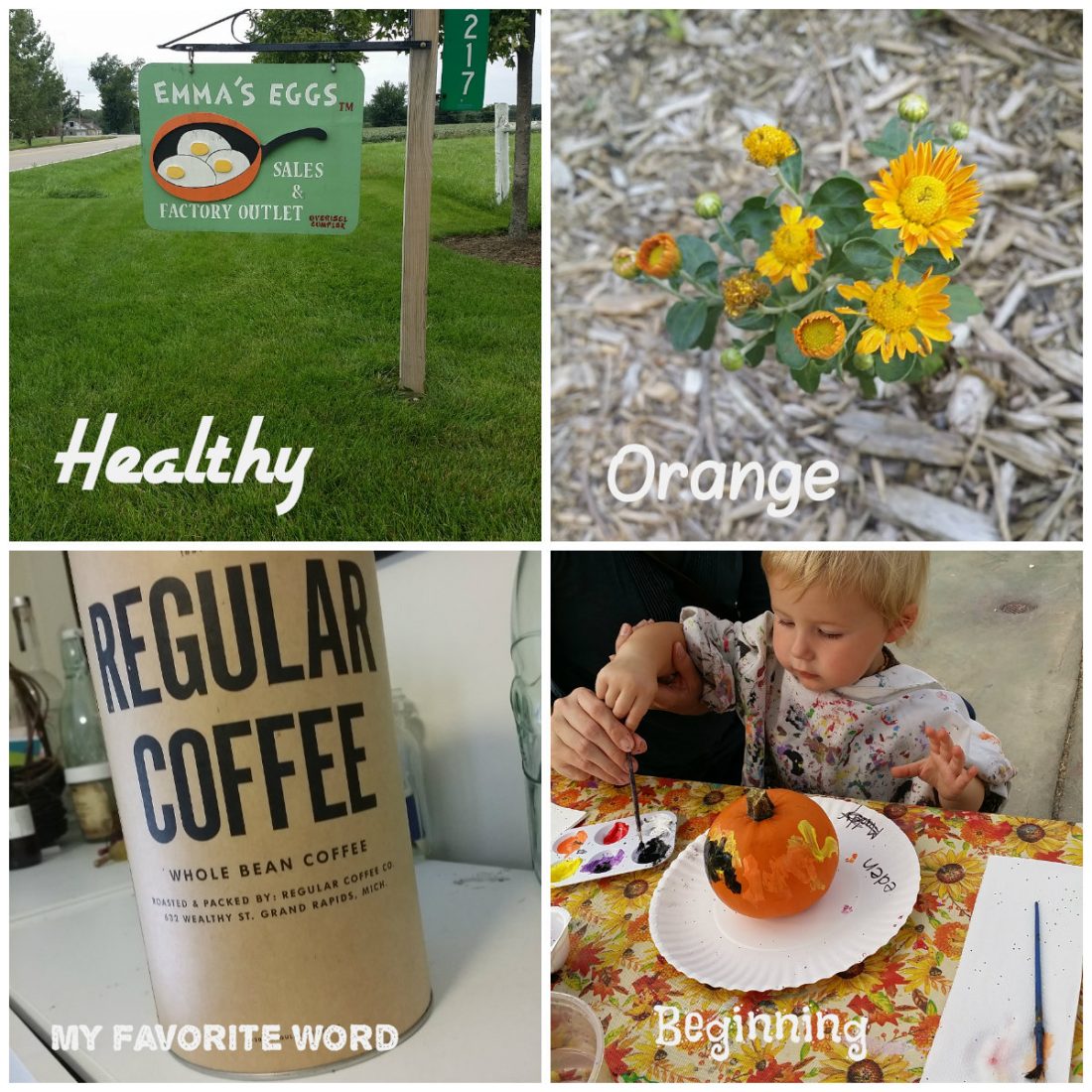 Recently I decided that I don't take enough pictures. I also find myself taking photos in my mind, but later wish I had taken a photo for real. And there really is no excuse, I mean my phone has a perfectly good camera on it and it is always in my hand!
I wanted to figure out a way to capture every day moments, to focus on the present, without all the hassle of digital scrapbooking (I have ambitions of doing Project Life or Project 365 or something, but alas, that has not materialized.) I mean, I love to digital scrapbook, but there are always more pressing things to do.
So a couple of weeks ago I was surfing on my phone and came across the Fat Mum Slim Photo A Day Challenge. Not only does Chantelle have an awesome blog, but she provides daily prompts. The collage at the beginning of the post is some of my September photos with the prompt indicated. You can also follow me on Instagram (see sidebar) to see what I've dome up with.
What I really love about her challenge is that she gives me permission to skip a day. Oops. Just start over again. I know in my head that it's fine to skip a day, but to have permission in writing, well . . . it unblocks something my perfectionist brain.
You can download the prompts right into your phone calendar (how cool is that) so it's easy to keep track. I usually check it in the morning and the rest of the day I find myself looking around trying to figure out what would fit. The wonderful side effect has been that I find myself reaching for my camera more and more.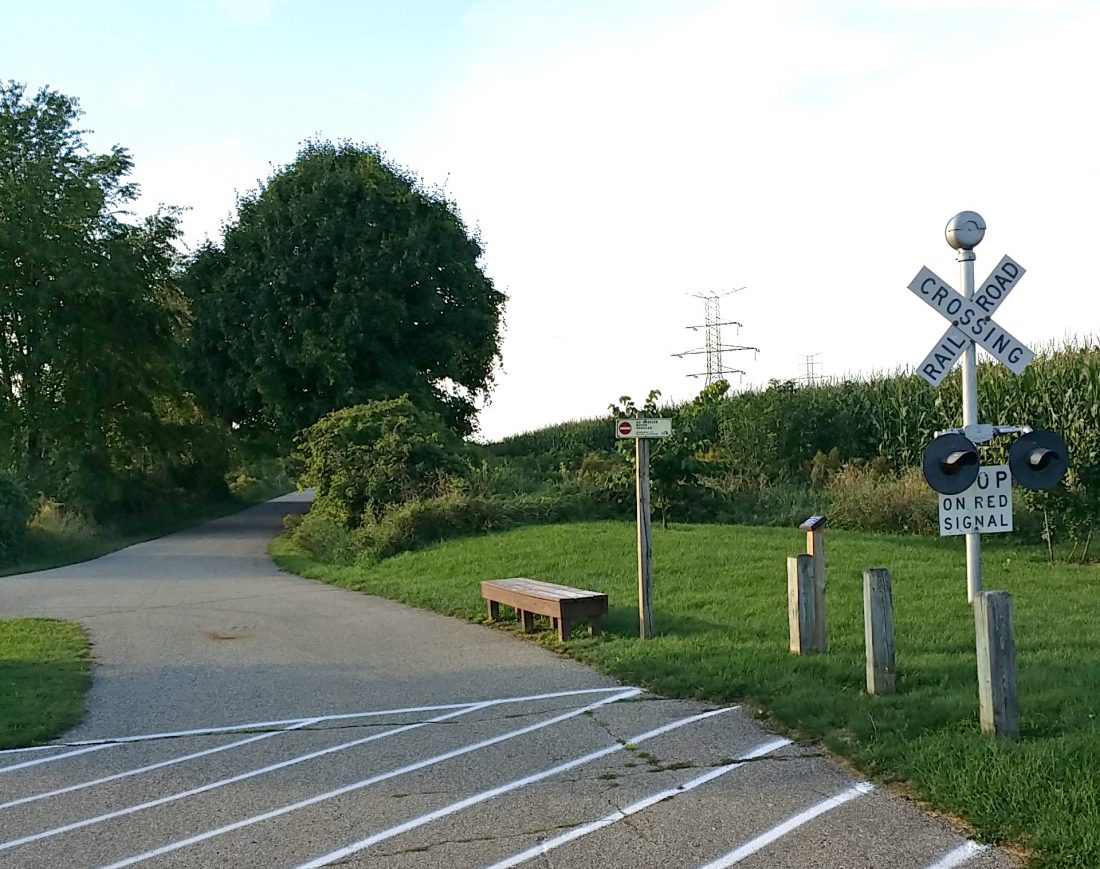 I'm far from the best photographer, but I decided it's not about taking the perfect photo. It's more about capturing memories. And by looking for memories to capture, I find myself paying attention and going out and making some.