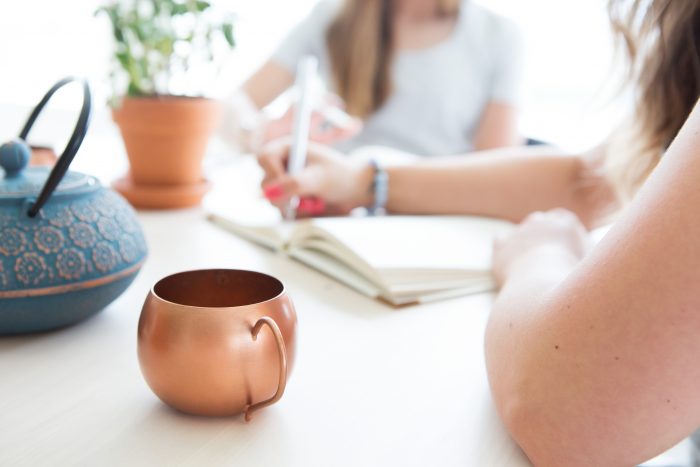 Are you sick of wading through all the conflicting weight loss advice and confusing, restrictive diets out there? So was I!
That's why I decided to learn for myself what the science behind weight loss is, and how to achieve fat loss. I received a certification in nutrition coaching through Precision Nutrition. Know what I learned? There is no single diet that is perfect for everyone. Our bodies are unique, and while there are some principles that are common to most of us, losing weight is mostly a matter of finding out what works for YOU and fits into YOUR LIFESTYLE.
Wholistic Coaching for wellness and weight loss takes a whole-life approach to achieve energy balance through nutrition and movement. Through purposeful conversation I can help you identify:
sources of negative energy and concrete steps to address them
sources of positive energy and strategies to nurture them
a nutrition plan that focuses on adding positive energy to your diet (not deprivation), and fits within your desired lifestyle
Our conversations will take place wherever you feel most comfortable–a local coffee shop or even virtually. Weekend and evening appointments available.
Wendy Leep Hammond is a wholistic life coach who helps women take a whole-life approach to nutrition and wellness. A nonprofit coach since 2006, Wendy added nutrition and wellness coaching in 2016 as a way to help other women find their way through often conflicting diet advice to create a sustainable approach to healthy living. She is certified through Precision Nutrition and a Lifestyle Coach for the National Kidney Foundation Diabetes Prevention Program.
After overcoming disordered eating, Wendy had bariatric surgery in 2014 and used that opportunity to make a permanent lifestyle change to healthy eating and exercise. Today Wendy is a long-distance runner and offers individual and group coaching to those who want to make a healthy, sustainable change in their lifestyle. To contact Wendy, please email her at wendy @ wholisticwoman.com
Schedule your free 30-minute Discovery Session today.