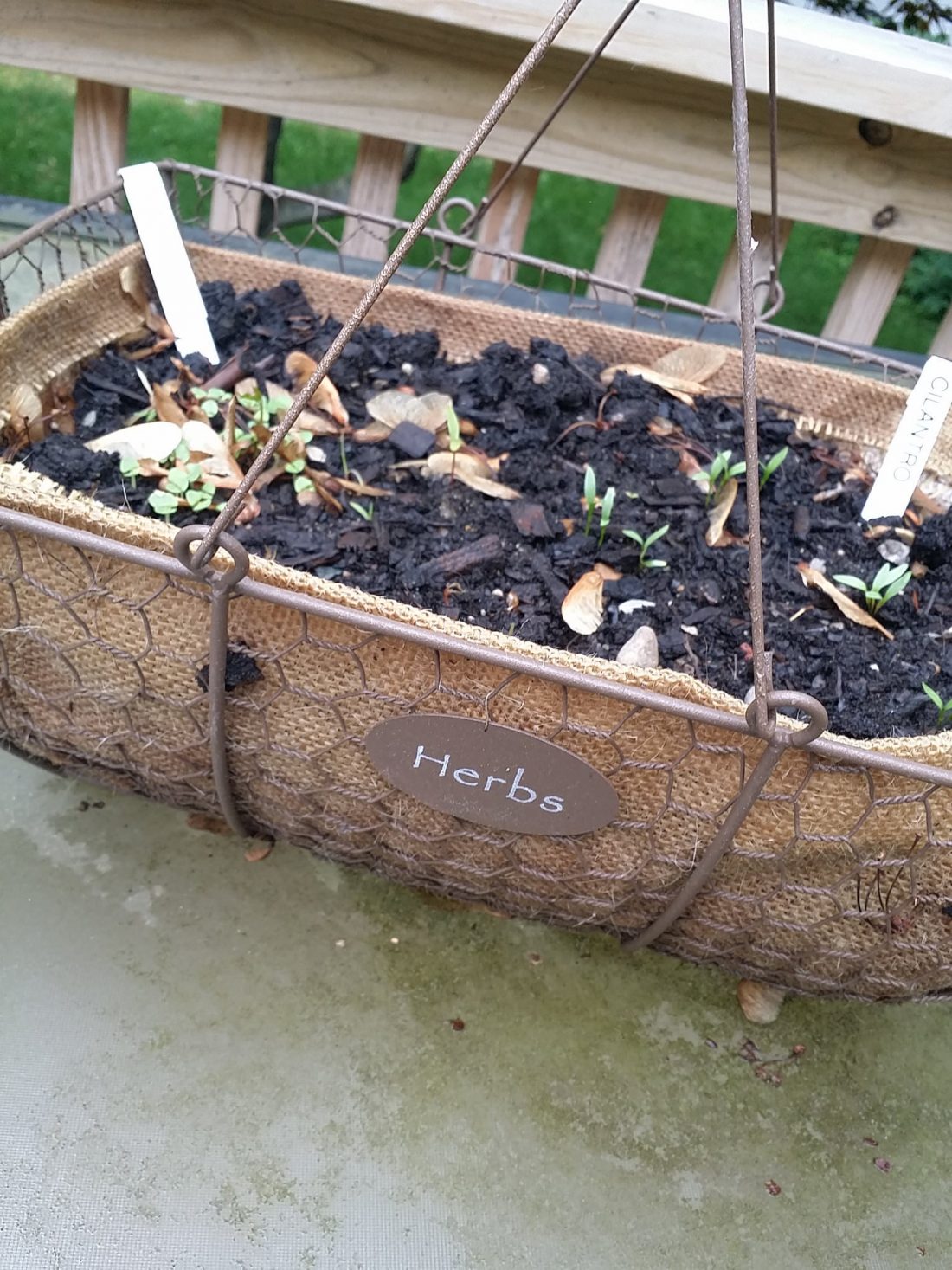 It's the little things I love about summer
that make me sad about its end when it's barely begun.
The sight of green, sunlight, and dresses
The smell of dirt, flowers, vegetables
The taste of leafy greens, strawberries, burgers from the grill
The sound of rain, crickets, lawnmowers humming
The feel of warm breezes, the wind on my motorcycle, humidity
It is over too quickly, which makes me sad.
Just like life, too soon it's done.
This post shared at Stop the Summer Slump