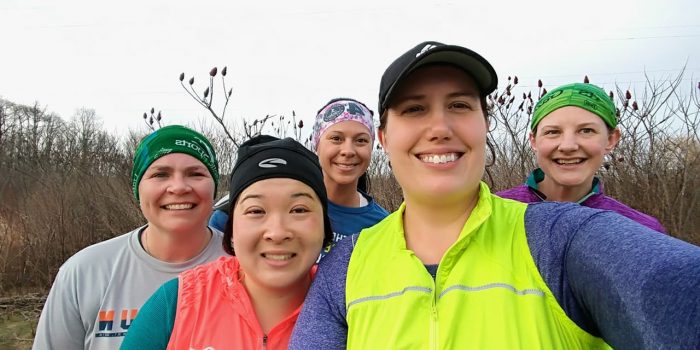 January is coming to a close, and after starting out with an epic 50K in the snow and an ambitious goal of running 2018 miles in 2018, I'm already rethinking my goal races and priorities.
First, the not so great news. I am WAY behind on my mileage goal for January. I had an allergic reaction that was causing hives that got worse after the 50K. I was not feeling well at all, so I had a few weeks of limited running. I went on some medication and discovered that the allergic reaction was a new brand of boxed wine. I figure that is a sign that DH and I should cut back on drinking during the week! I also moved up my goal race of doing a 50 miler from September to June, which means I am cycling down right now. It's so hard when I know I'm way behind on the mileage to get the 2018, but I have to have faith that I'll make it up later in the year. I should be getting 168 miles a month and I will be lucky to reach 100 for January.
Now for the good news! I've decided that instead of waiting until September to do my first 50 miler, I will be doing a double marathon at Yankee Springs in June.  There are a couple of reasons for this. One, it will take the pressure off of the time limit because there is a quad marathon going on that same weekend. That means I have 31 hours to finish. Secondly, I just really want to! I enjoy long distances and seem to recover well. That means at Run Woodstock I'll be doing my first 100K. Again, this is actually an advantage because the 100K starts with the 100 milers, giving me plenty of time. 30 hours. I could even take a nap if I wanted haha.
In other good news, I've been paying attention to my heart rate monitor and realized that I've been running mostly in low zone 2. So I stepped up my efforts and am seeing a really good increase in speed. I even PRd my neighborhood 5K route!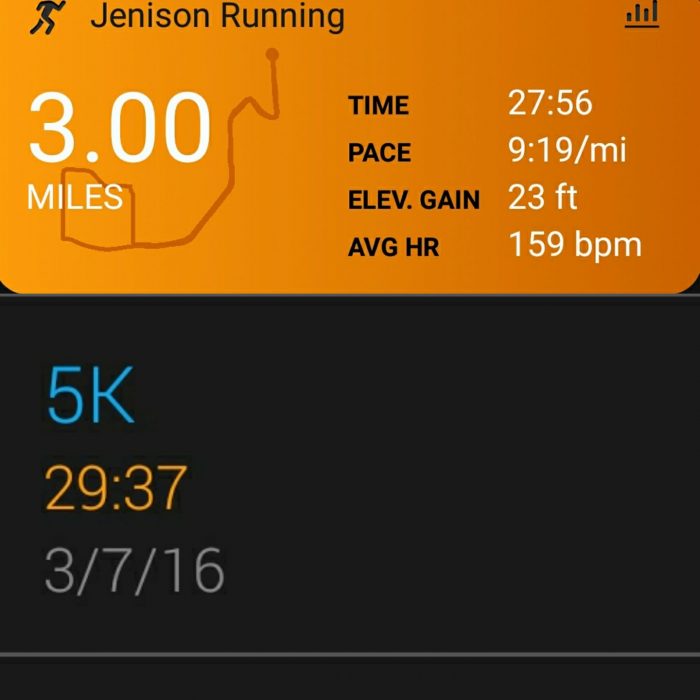 This was the day after I took my first swimming lesson. Coincidence? Maybe swimming really is great cross training!
On Friday it was so beautiful out (50s) that I went for a 5.5 mile run even though I had a planned long run on Saturday. Sunshine cannot be taken for granted in January in Michigan!
Saturday I did 10 miles with RunGR, a group that I've known for awhile but now I can actually run at their pace. It's been fun getting to know them. We even went out for breakfast on Friday and coffee after the run on Saturday. Saw them on Sunday too at the RunGR annual party. Running is much more fun with friends! Turns out I can run faster with them, too!
Have your goals changed this month? Do you have "running friends?" Let me know in the comments below!
Speaking of running friends, be sure to check out these running link ups: The Weekly Wrap hosted by hosted by HoHo Runs and Wendy from Taking the Long Way Home and Tuesdays on the Run with Patty, Erika, and Marcia!