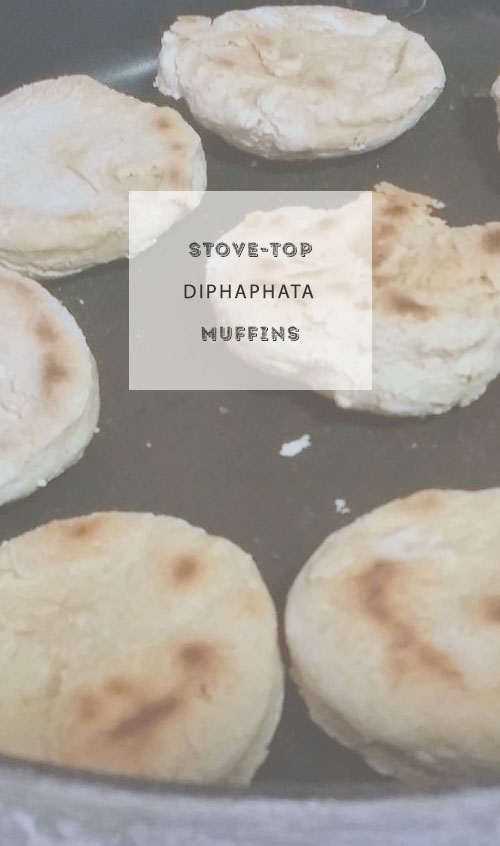 This month's Bread Bakers theme was griddle breads. After going through my cookbooks, I decided to try Diphaphata from Extending the Table. It's a traditional bread from Botswana, and although numerous sources online claim they are similar to English muffins, I found them to be more like a quick biscuit.
They are dense and chewy on the inside, which means they are extremely filling when spread with peanut butter. Another excellent use for them would be biscuits and gravy. One word of warning though, they are best when eaten the same day. I halved the recipe and it turned out fine.
Looking for more Griddle Breads? Check out the links below!
#BreadBakers is a group of bread loving bakers who get together once a month to bake bread with a common ingredient or theme. Follow our Pinterest board right here. Links are also updated each month on this home page.
We take turns hosting each month and choosing the theme/ingredient.
If you are a food blogger and would like to join us, just send Stacy an email with your blog URL to foodlustpeoplelove@gmail.com.