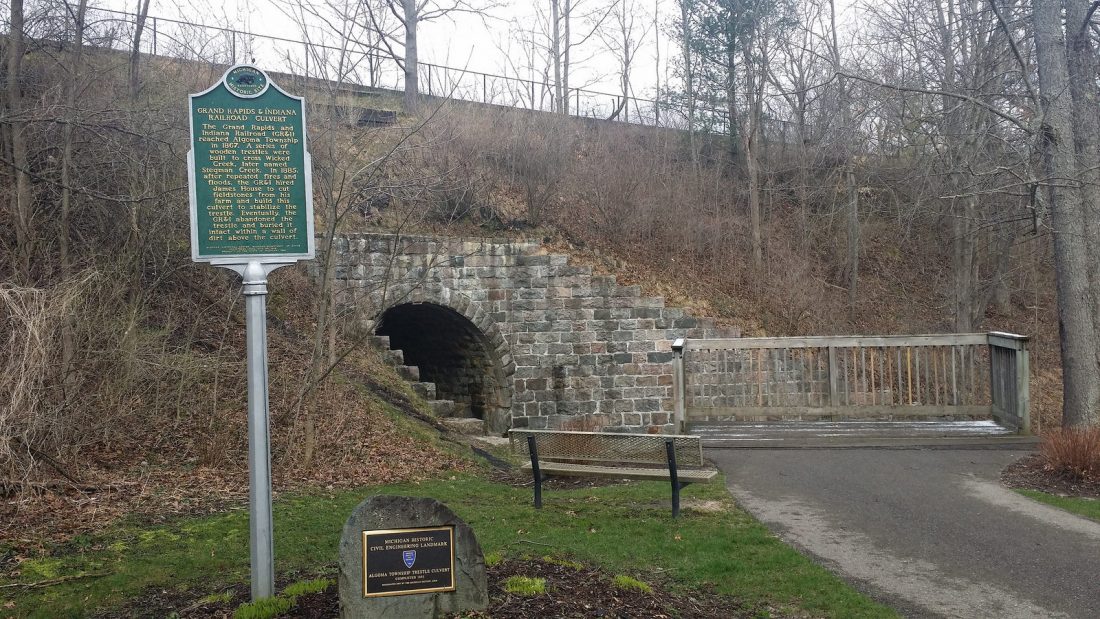 I only did one of my short runs this past week, but I DID manage to get in my 18 miler on Saturday! It was amazingly not as hard as I anticipated. Part of what helped was my friend Joyce who ran with me even though she is not training for a specific marathon. She is signed up for a 25K in mid May. I just want to give her a huge shout out. She not only shows me where the bathrooms are, but when they didn't have an aid station for as far as we were going she even let me borrow one of her Nuun bottles. And for the second long run this year she let me have some of her toilet paper. These are the small things that make a HUGE difference when you are out running!
Now I know, I need to find a belt or something to carry my OWN supplies even though our long runs are supported. While running for the 3 1/2 hours, I started reflecting on the other small things that make my life as a runner easier.
After the run and after breakfast/lunch, I took a nice long bath with the lavender Epsoak. I am seriously in love with this stuff (disclosure: They sent me free samples to review).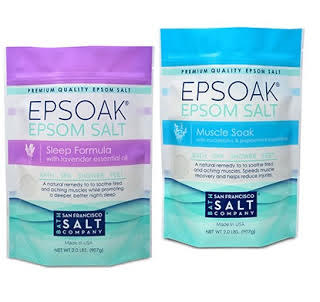 Another thing I have discovered is small but of vital importance to runners is socks. Darn Tough sent me a sample of their new green color and these just might be my new favorite socks! They were so comfortable even after a long run, and I love that they are made in the USA.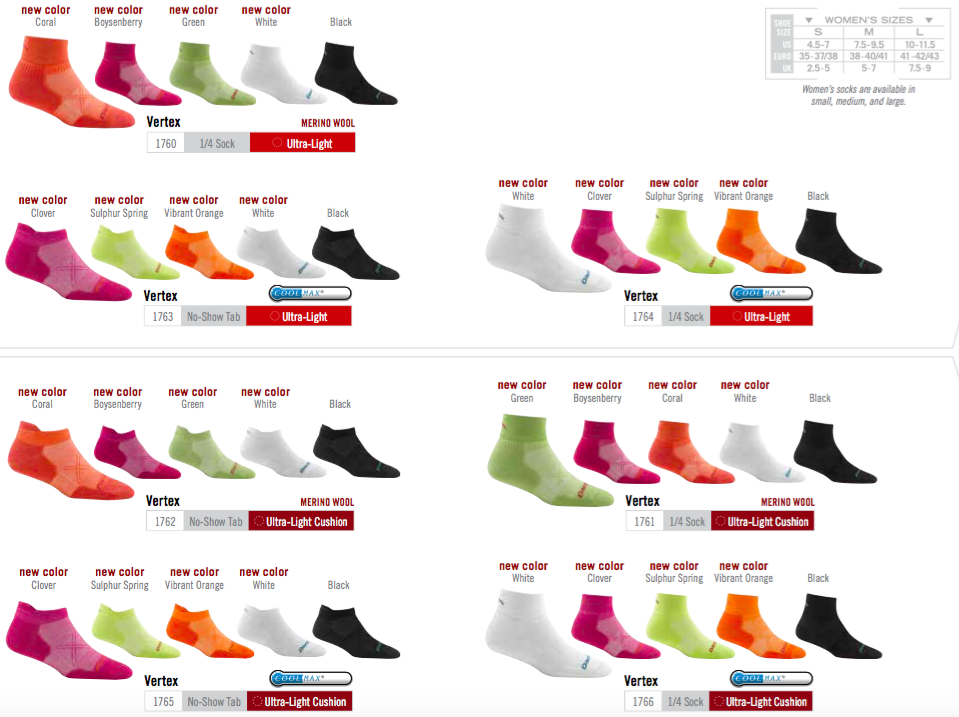 Another small thing that I actually NEED is new swim goggles. Last time I tried swimming my goggles kept filling up with water which made for a very annoying workout. So I will be shopping very soon so that I can get motivated to get this triathlon training going!
That's my Weekly Wrap.
What small things make a big difference in your fitness routine?