My husband is a numbers geek. He is always figuring out how many miles he has on his shoes, how many miles per week he's averaging, etc. Me? I just run and let Garmin worry about the rest.
Anyway, I looked up my stats for the fun of it and realized that I really need to increase my average weekly mileage. DH said I should be averaging around 35 miles per week with as much distance as I want to do. Then I started seeing posts from people who were going to run 2018 miles in 2018. I quickly did the math and realized that's about how much I should be running, so why not go for it?!?
In order to keep track of my running throughout the year I decided to create a dedicated traveler's notebook insert. Here is my setup: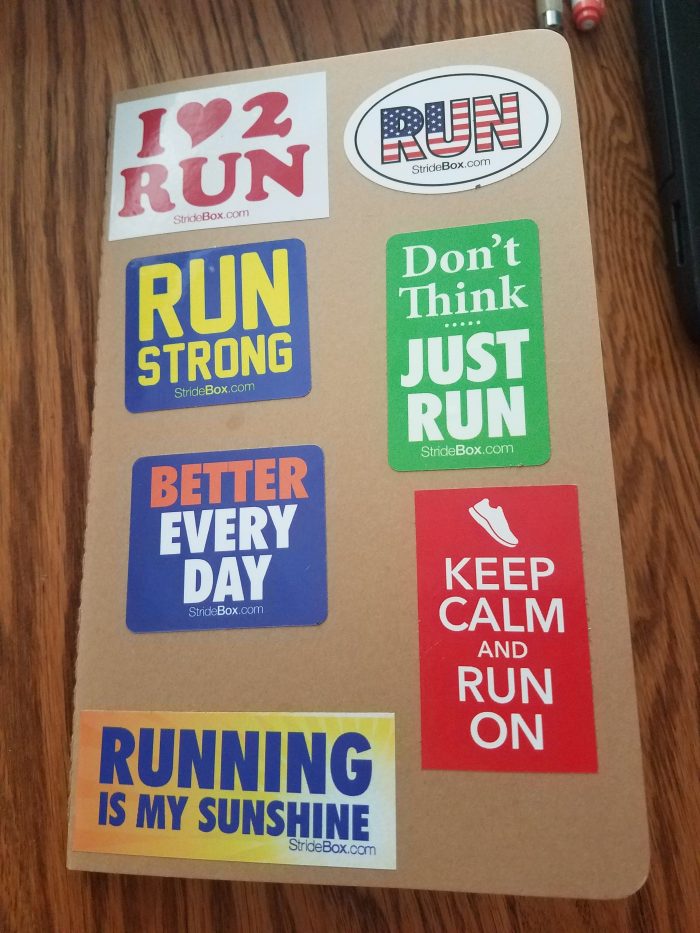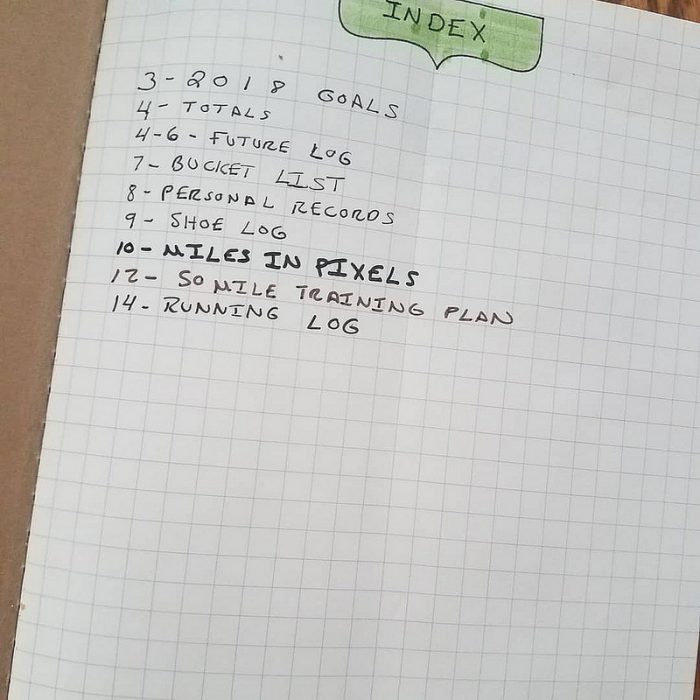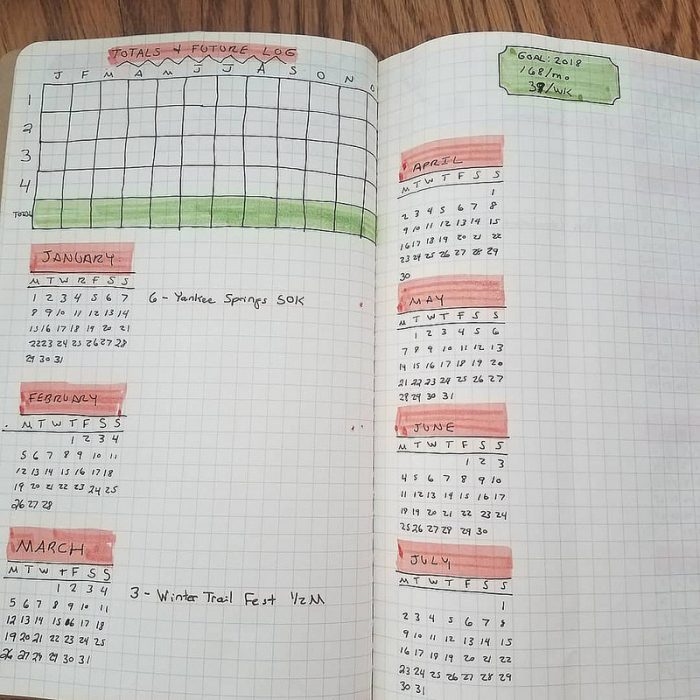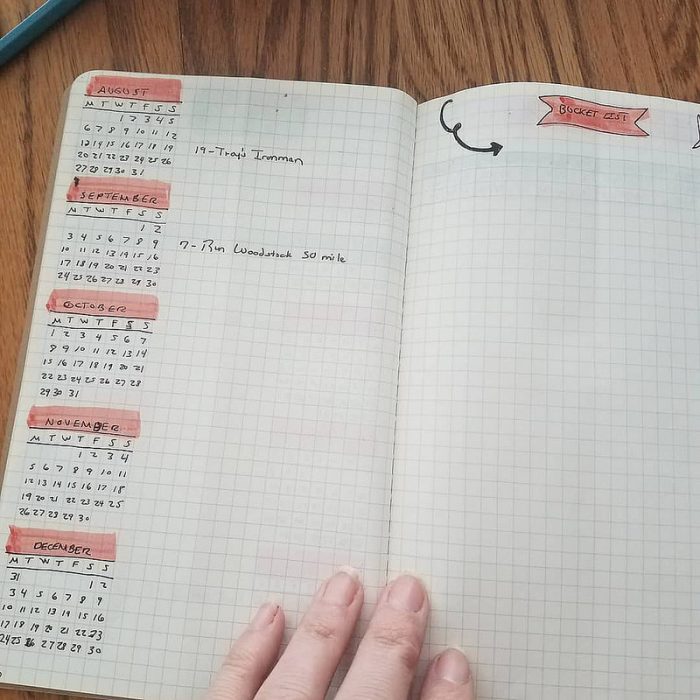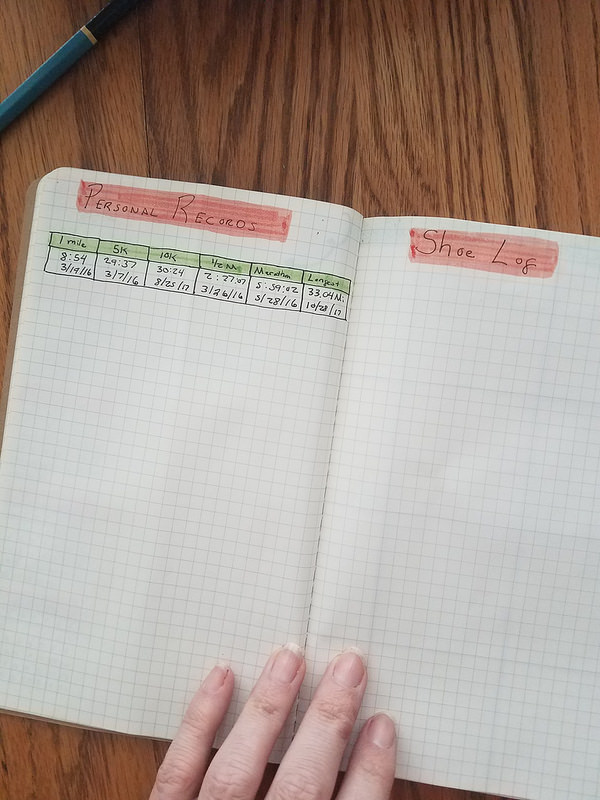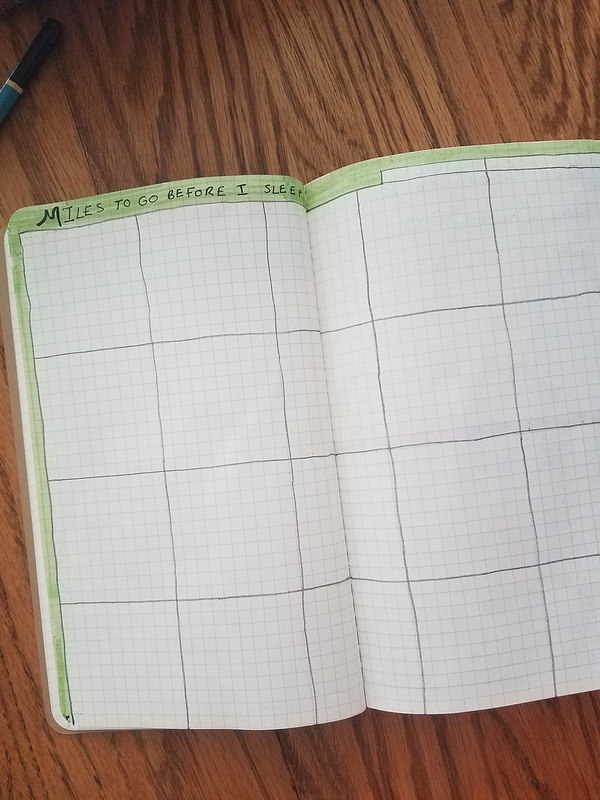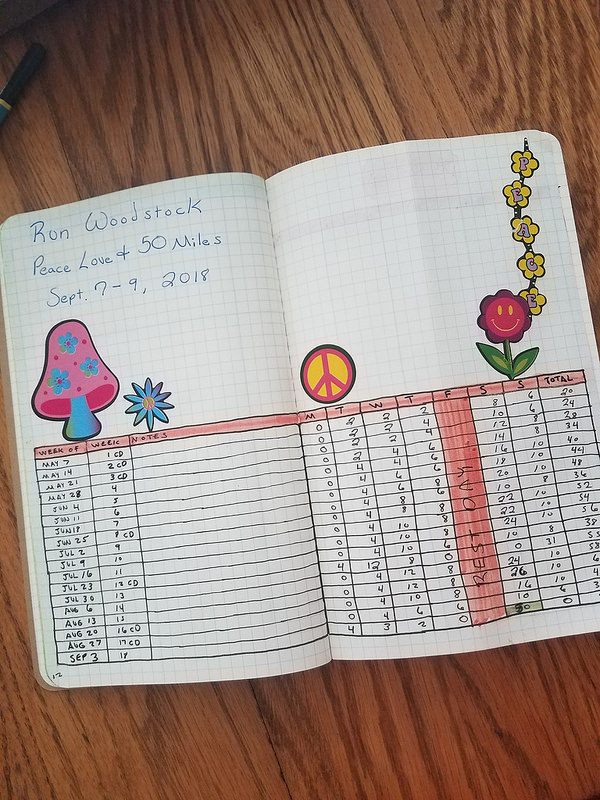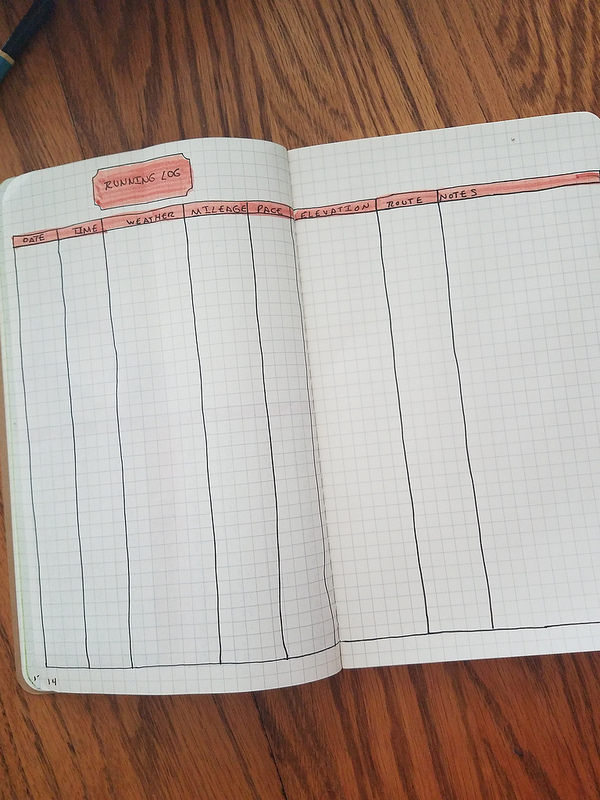 The Weekly Wrap
This past week I did not get much running in, because of the holidays and because of the crazy cold and snow we've been having.
I did manage to get a run in on Christmas Eve morning with our OAM Trail Running group. It was beautiful, even if it was snowy. We heard an owl, I saw a black squirrel run across my path, and along the way I saw someone had put some clear Christmas ornaments in the trees.
On Wednesday we did Hills & Stairs and everyone who saw us running thought we were crazy. It was so cold that the buff I was wearing over my mouth would freeze if I pulled it down for any length of time. And DH's beard was FULL of ice!
On Thursday I finally got around to having DH adjust my bike and show me how to use the trainer. Yay for cross training! It was much more difficult than I remembered, but then it has been years since I've ridden my bike.
Saturday we decided to run with RunGR. The roads were terrible and we saw lots of accidents on the road. The tow trucks were working overtime! We did manage to get 6 miles in (DH did 10). I realized at mile 2 that I should have worn my fleece lined leggings because I COULD NOT FEEL MY BUTT! The footing was also tricky because it was slippery underneath the fresh snow.
By the way, this is DH's Instagram if you're interested in following him. He's training for an Ironman this year!
Non-Running Goals for 2018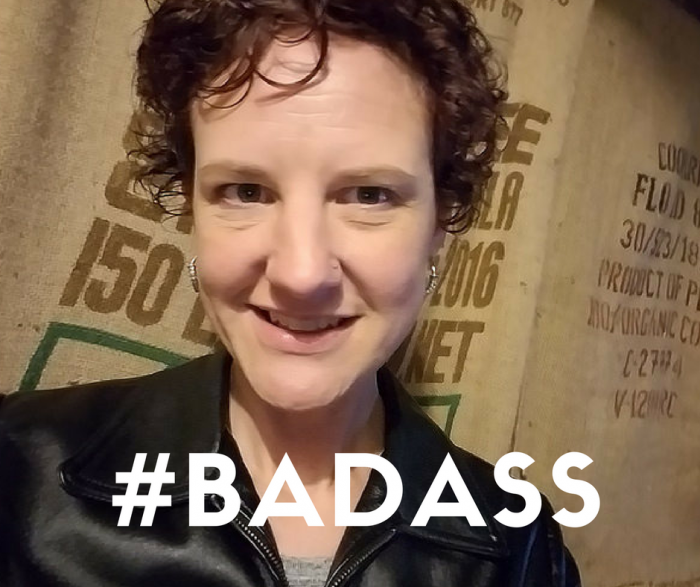 My word of the year is Badass. It's been a difficult year for me personally and I have come to realize that I DO have strength, and awesomeness to offer this world. I am going to continue to write here at Wholistic Woman and help others with their journey towards health.
I am also going to restart Rosemary Gladstar's The Science & Art of Herbalism Home Study Course. Life got in the way but they now offer it online, so I'm hoping that being able to read the material online rather than having to carry a huge binder around with me will be helpful.
Finally, work wise, I am going to continue to spend more time traveling and meeting with ministry partners.
What are your goals for the New Year? Share in the comments below!
For more inspiration, check out The Weekly Wrap hosted by HoHo Runs and MissSippiPiddlin and Tuesdays on the Run