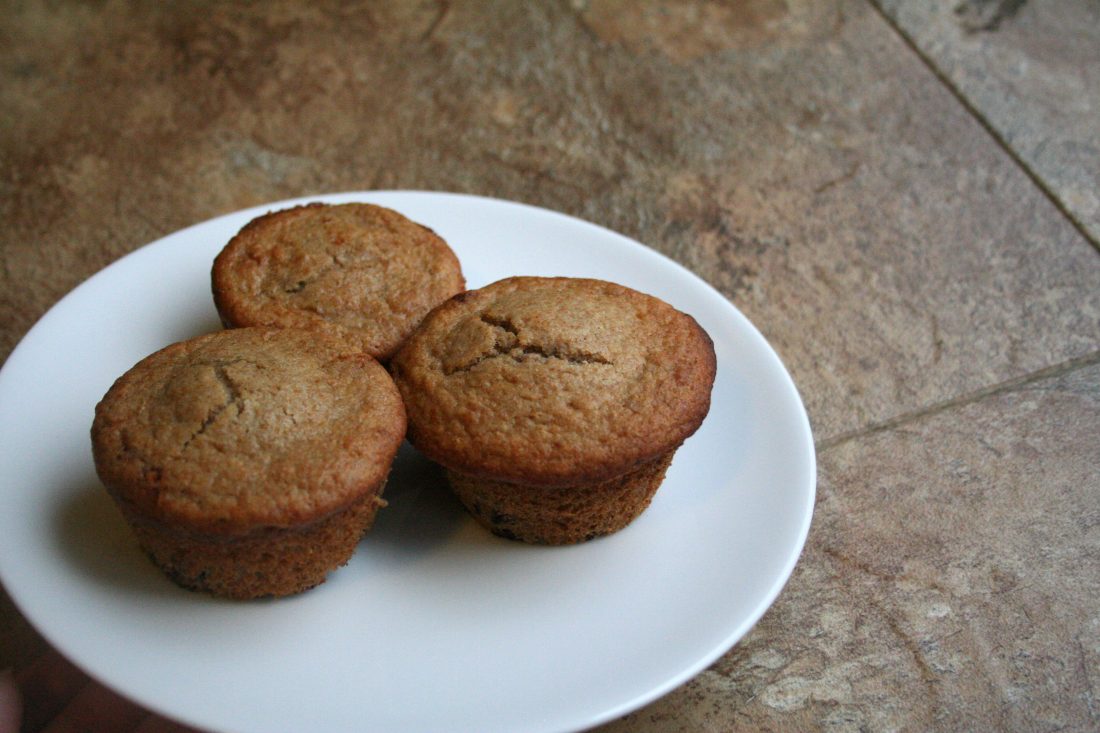 Now that I've been getting back into the kitchen lately, I decided that I'd really like to try my hand at sourdough. The prices I pay for baked goods from the farmers market make me cringe, even though I know it's totally fair.
I realized that my yeast was more than a year old, so probably not real active, so now would be a good time to try using natural yeast–sourdough! I did try this once before–I got a starter from a friend–but unfortunately it just sort of died a slow death in the back of my refrigerator.
This time I did my research and am more motivated. I ended up purchasing a starter from Cultures for Health (affiliate link) for two reasons: One, I didn't want to go through the hassle of doing it from scratch. I'm an impatient sort of person. Two, I wanted to be sure to get a good tasting strain of yeast. DH is a homebrewer, so I know that catching a good strain of yeast for a lambic is a crapshoot. I figure it can't be any different for sourdough. And no offense to any of my sourdough friends, but I've had some really off-tasting sourdough at a couple of potlucks. (Side note: I've since learned that it has a lot to do with the handling of the sourdough, but I still feel good about my decision to just buy a starter).
I followed the directions for rehydrating my culture and set aside the "discard" (what you remove to make room in the jar for more water and flour to keep the yeast feeding and happy) in a container in the refrigerator.
When  I had enough "discard" in the refrigerator to make biscuits, I did so, following the recipe that came with the culture packaging. Guess what? They did not rise. At all. We are talking hockey pucks. I decided to call them dog biscuits and my boys loved them!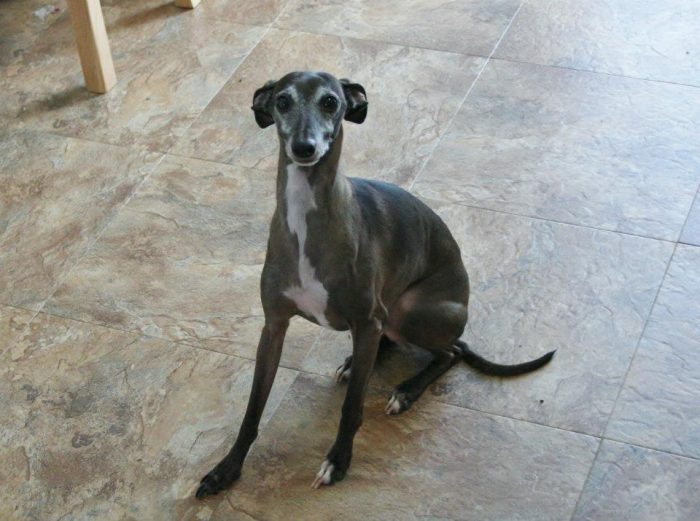 After researching more "discard" recipes, I realize that I should have brought the discard to room temperature before trying to use it. I have since used two more discard recipes with much better success.
It's been about a week with twice daily feedings, and I have so much starter discard in the refrigerator that I decided to put it into hibernation and use up the discard.
(Note: If you too are looking for ways to use your discard, or not-recently-fed-sourdough starter, check out my sourdough Pinterest board.)
I made this bread yesterday and it turned out just OK. But, I realize that the starter is quite young still so I will probably try it again.
The real winner, though, was the sourdough blueberry muffins. I found the recipe on my friend Katie's website (Kitchen Stewardship). They turned out moist, flavorful, and awesome.
Sourdough Discard Blueberry Muffins
Source: Kitchen Stewardship http://www.kitchenstewardship.com/2010/03/10/sourdough-recipes-galore-variations-on-sourdough-muffins/
Ingredients
1 C "discarded" sourdough starter
1 C whole wheat flour
1 egg
1 tsp vanilla
1/4 tsp salt
1 tsp cinnamon
1/4 C melted butter
1/2 C honey
1 tsp baking soda
1/2 C blueberries (can use frozen)
Instructions
I started with the sourdough at room temperature. In a large stand mixer, combine the starter and the flour. Mine was VERY dry, so I added enough water so that it came together. Cover the bowl with plastic wrap and let sit at room temperature for 7 hours.
Preheat the oven to 400 degrees and prepare muffin cups or tins. I ran a stick of butter around the inside of the muffin tin - yummy.
Get out another bowl, and mix up the egg, vanilla, salt, cinnamon, butter, and honey.
Add the egg bowl to the original dough and mix well. You might have to stir it really well to incorporate the sough into the wet ingredients. I was a bit worried because normally you don't want to overwork muffin batter but it seemed to turn out just fine.
Stir in baking soda and blueberries gently. Bake at 400F for 20 minutes.
https://www.wholisticwoman.com/adventures-in-sourdough-discard-blueberry-muffins/
This post shared at Fight Back Friday, Kitchen Tip Tuesday