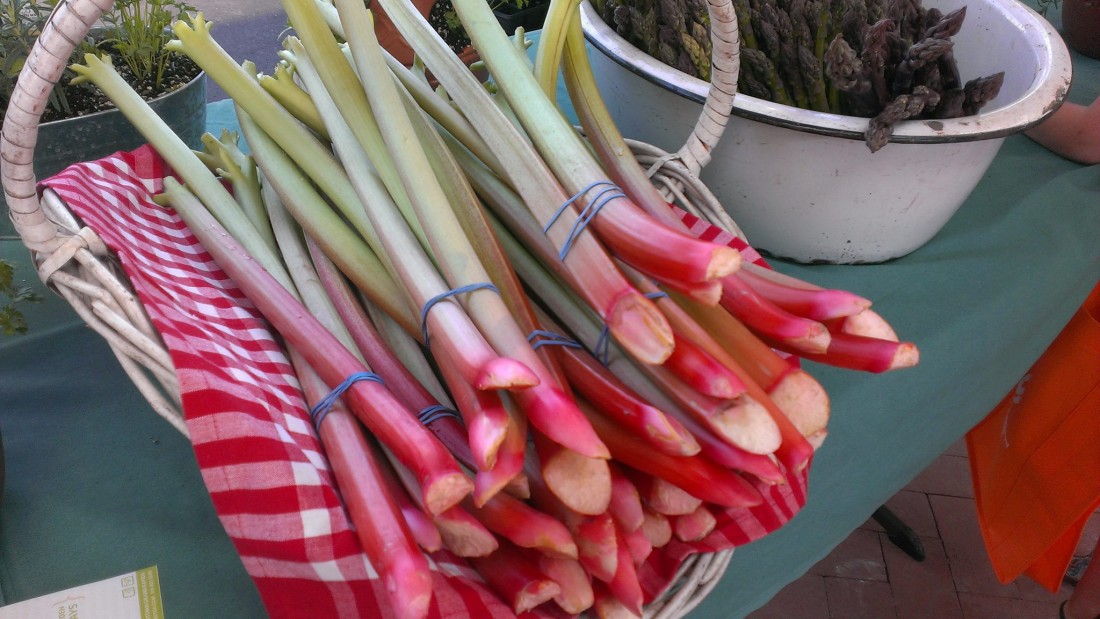 I do! In fact, I have two favorite markets because our city is awesome like that.
If you love your farmers market(s), consider taking the pledge to support family farmers by shopping directly from them this summer. A pledge is a commitment to spend $10 at your farmers market that week. the first time you take the pledge, you can sign up to receive a free "No Food No Farms" bumper sticker. I can't wait for mine to arrive.
About the campaign:
I Love My Farmers Market Celebration works to raise the national awareness about our glorious farmers markets. Farmers markets provide the vital link between eaters and where our food comes from and as such highlight the importance of protecting farmland.

Since 1980, American Farmland Trust has championed family farmers and helped permanently protect more than 5 million acres of farmland. We have been losing more than an acre of farmland every minute to development, this celebration works to halt that trend.

I Love My Farmers Market Celebration starts May 28, 2013 at noon EST and will close on September 9, 2013 at midnight EST. Pledges will be cast atwww.lovemyfarmersmarket.org.

Participants pledge dollars they intend to spend at their farmers markets. One pledge = A commitment to spend $10 at your farmers market that week. The Top 100 most celebrated markets will receive a special logo honoring their achievement, "No Farms, No Food"® gear, and recognition on the Celebration's website.

In 2013 we plan to secure at least $1 million dollars in pledges to support family farmers and local farmers markets nationwide.

More questions? Frequently Asked Questions should help!
Note: I did not receive any compensation for telling you about this. I just think it's really cool! (and, I've always wondered how to get one of those bumper stickers).