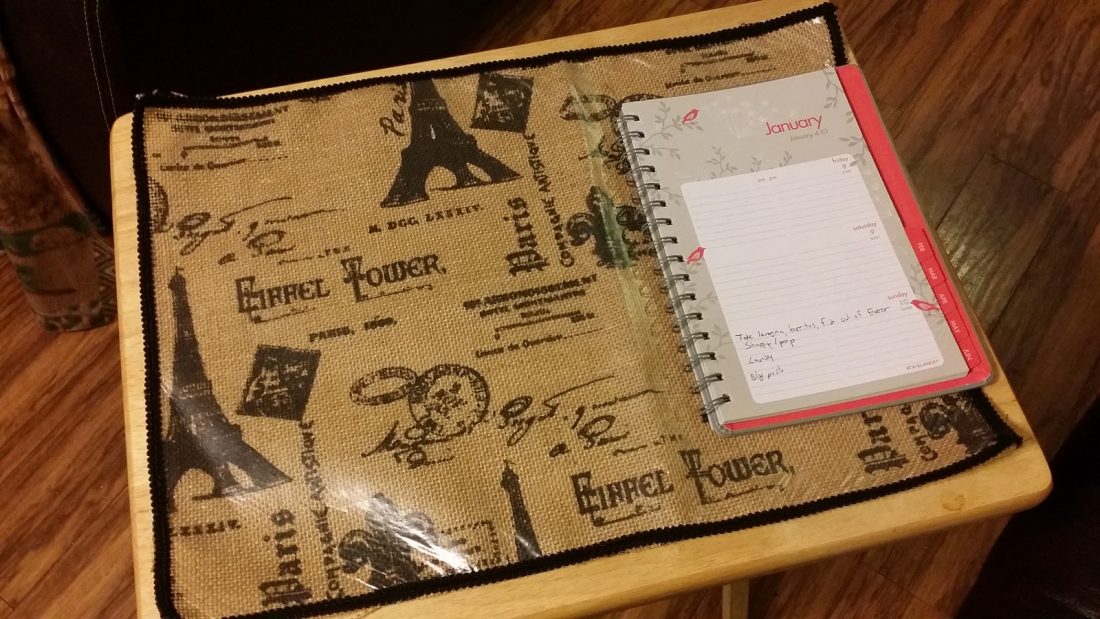 I don't know about you, but I need DIY crafts that are super easy to make. I've had the material to make this project for ages, but I finally got around to making it. I don't know why I waited so long, because it was super easy!
Your #AddJoy challenge for today is to either pull our your favorite placemats or make new ones! They add so much to mealtimes. 
What you'll need:
sewing machine
printed burlap (if you really want to go crazy you can print your own. I bought mine at a local fabric store but I saw the same pattern on Amazon)
ric rac
coordinating thread
iron-on vinyl (like heat n bond)
Directions:
First, you'll want to cut your burlap and iron-on vinyl to size.
Next, follow the directions on the package to iron the vinyl on to the burlap.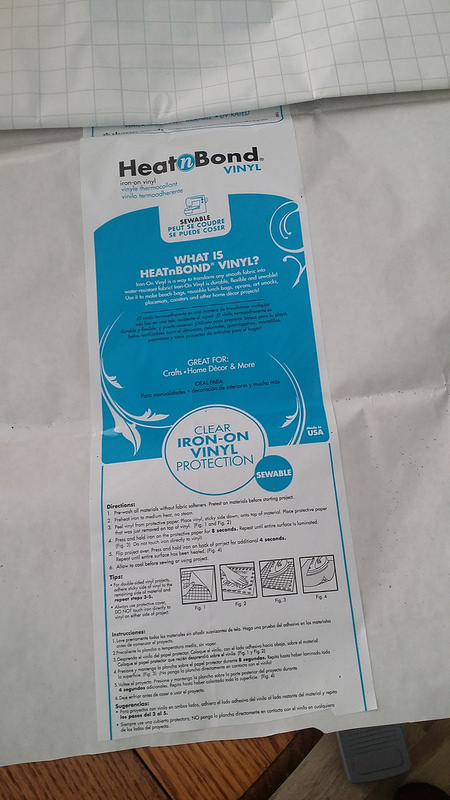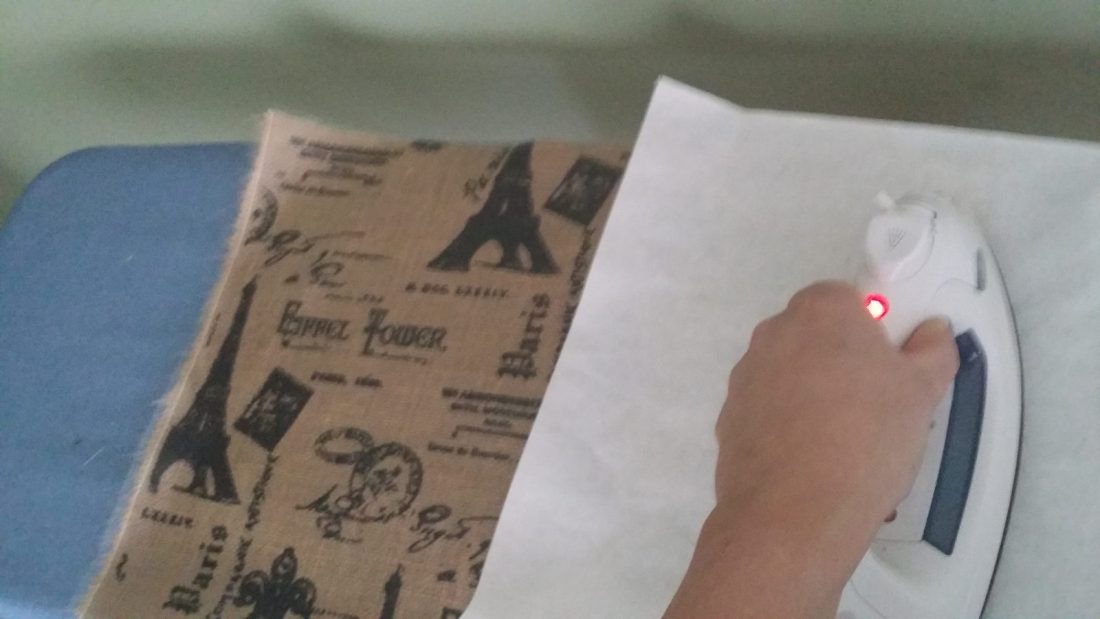 3. Finally, sew the ric rac on to the edges.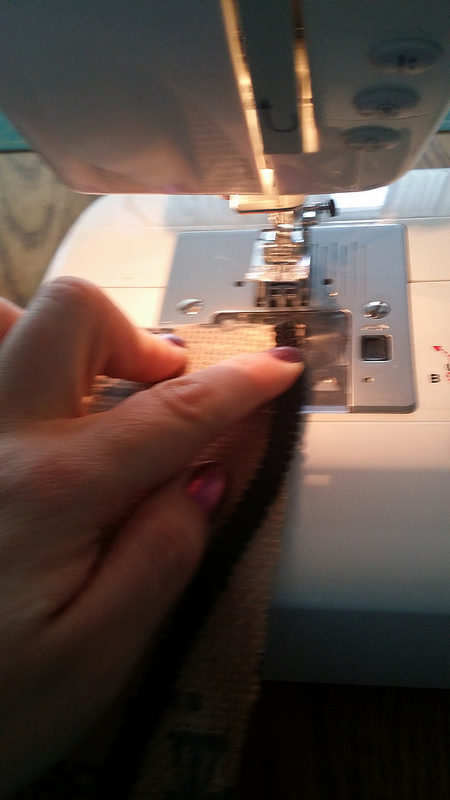 See how easy that is? Placemats are one of my favorite fast sewing projects.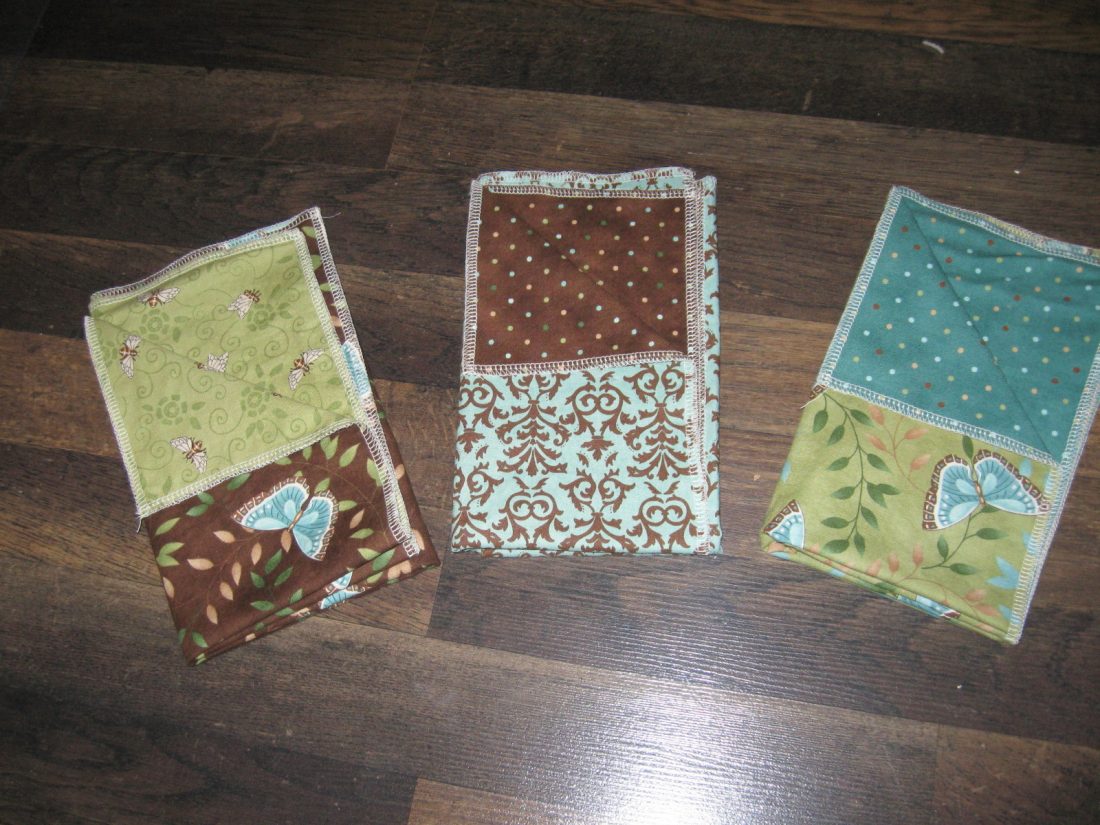 For more fun, fast craft ideas, follow my Pinterest boards!
Follow Wendy Hammond's board Craft Ideas on Pinterest. Follow Wendy Hammond's board Sewing projects on Pinterest.