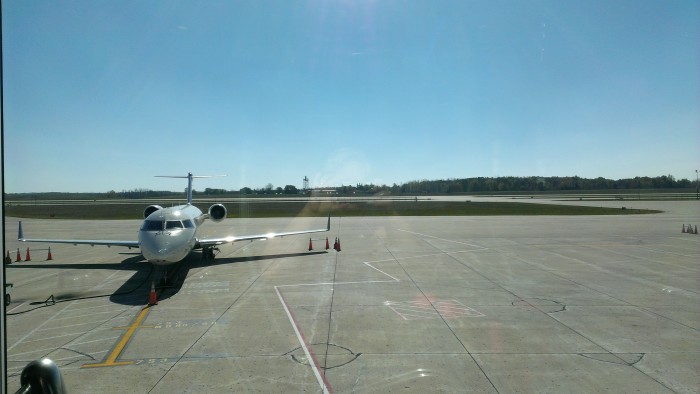 It has been a crazy month. I have traveled to Minnesota, Iowa, San Francisco, and South Carolina for work. I will be leaving for Los Angeles in a couple of days and when I return I have a quick trip to Ontario, Canada.
I have no idea why I thought signing up for the Ultimate Blog Challenge this month would be a good idea! I started out strong, but once I started traveling I realized how hard it was to keep up on daily posts. Especially when I was staying in homes and had poor cell phone reception.
For the first part of the month where I was posting though, I found myself freed from the tyranny of trying to be a "food blog." I experimented with goofy posts about combines; posting poems, photo quotes, and memoirs.
Then I went to Allume, a Christian conference for bloggers and writers. I went with two hats – one representing World Renew as a sponsor, and one as a blogger. That experience deserves its own post at a later date, but short story is that I realized how much I want to write words that matter. I realized how much I miss writing for the sheer pleasure of writing and telling stories. I have not written fiction in decades, but I thought about adding a serial novel here on this blog. I was actually excited about writing again!
So between the challenge that I was able to accomplish in the first part of the month, and the inspirational conference at the end, I have decided that I am not going to give up on this blogging thing. I hope to bring it more into alignment with my current hopes and dreams. While I didn't technically succeed in the challenge by posting 31 posts this month, I succeeded in something much bigger.