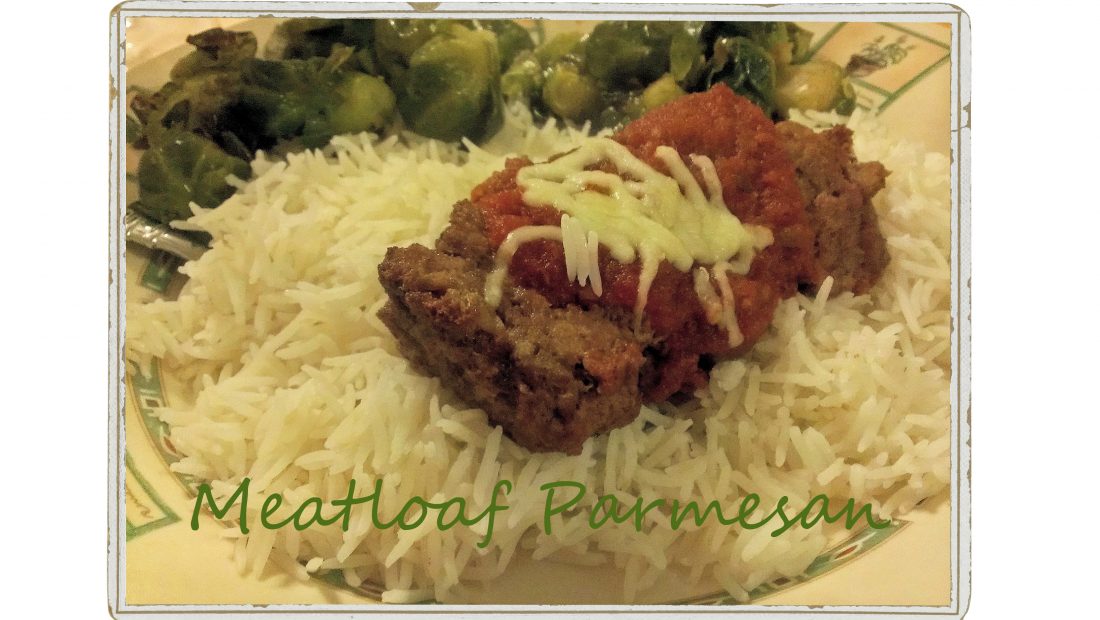 Remember a month or so ago when I wrote about how to make meatloaf in your slow cooker? I love how it makes TWO meatloaves and you can freeze one. I finally got around to making the recipe for the "other" one that was included in Cook Once, Eat Twice Slow Cooker Recipes (Better Homes and Gardens.
Now, I should tell you that I cheated a little bit. The whole idea behind the recipe is that you treat it just like you would chicken Parmesan or Eggplant Parmesan. This means that you would thaw the reserved meatloaf in the refrigerator overnight and then the next night, you would get out the following
Ingredients:
2 eggs, beaten
1/4 cup milk
1/2 cup seasoned fine dry bread crumbs
1/4 cup grated Parmesan cheese
26 to 28 jar spaghetti or pasta sauce
1 cup shredded mozzarella cheese
Directions:
Slice meatloaf into six slices and set aside. In a shallow bowl, stir together the eggs and milk; in another bowl combine the bread crumbs and Parmesan cheese. Dip meat loaf slices into the egg mixture, then into the bread crumb mixture. Place in a single layer on a baking dish.

Bake, uncovered, in a 350F oven for 20 minutes. Remove from oven, pour sauce over top, sprinkle cheese on top of that, and return to oven for another 15 minutes or until it's heated through and the cheese is melted.
Alternate Scenario: I was in the mood for rice, and I decided that I really didn't need the extra starch of more bread crumbs. So instead of doing the Parmesan approach, I decided to simply put the rice in the rice cooker, reheat the meatloaf in the oven for 20 minutes, remove from the oven, pour homemade canned barbecue sauce over top, top with mozzarella cheese, cook another 15 minutes, and serve over rice. Meanwhile I stir fried some brussels sprouts to go with it.
The Verdict: I think that the Parmesan approach would have been great, but in a pinch, the alternate scenario worked just fine and was a satisfying supper.
 This post shared at Tempt My Tummy Tuesday