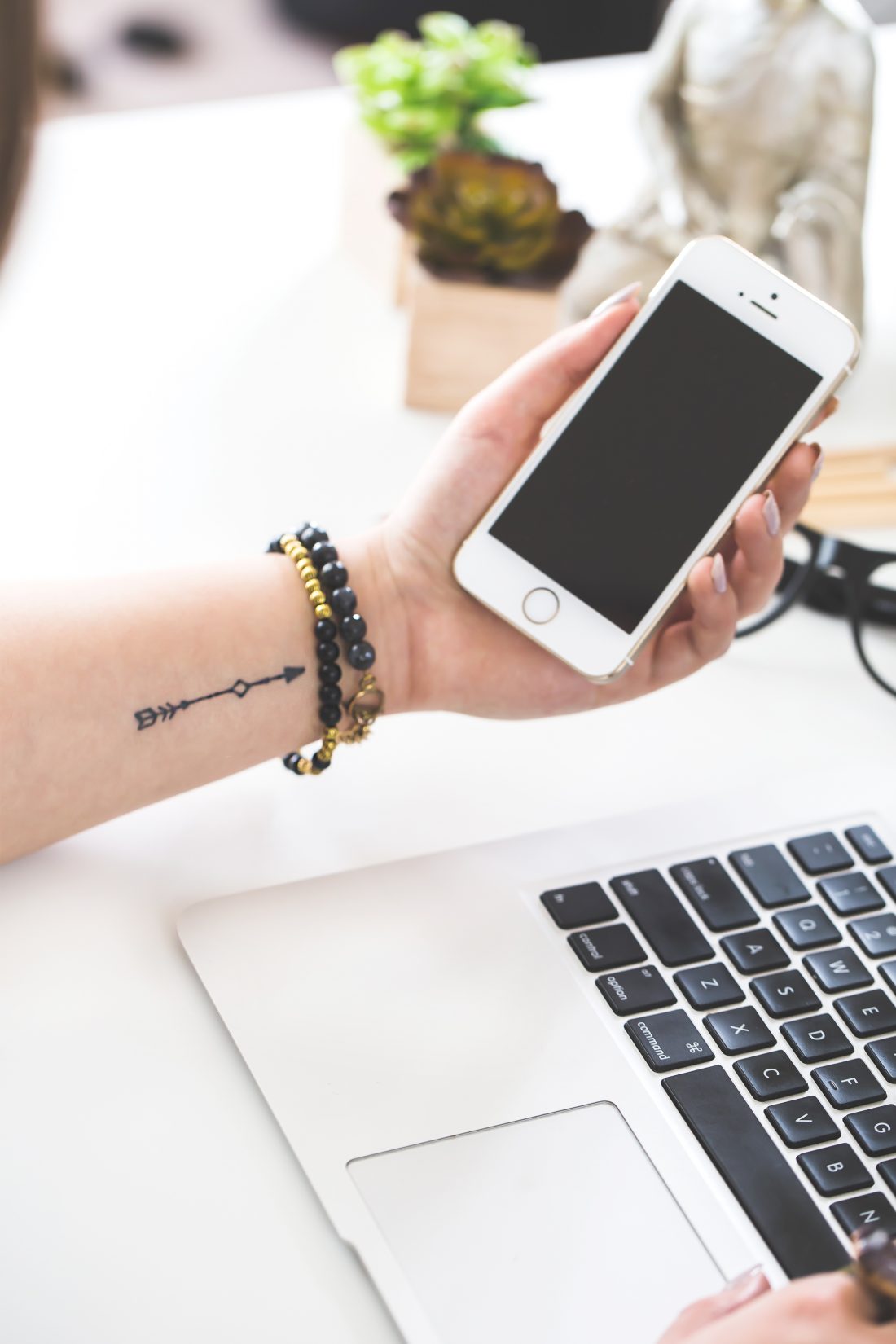 I have tried audiobooks before, but used to have a hard time paying attention. I'd fall asleep or lose track of what they were saying. Then someone suggested an audiobook to me, and I decided to give it another try. For some reason when I listen while I'm driving to and from work it's much easier to stay awake than when I'm listening as a passenger on an airplane or train. Now I'm hooked. And luckily my new phone has lots of memory so I can download to my heart's content!
Because I wasn't sure if I'd like listening to audiobooks, I decided to try Audible. That way I could try the book I wanted for free.
The one I chose was The Compound Effect. Not only is the book excellent, and has inspired me to make more conscious decisions about my daily life, but it convinced me that using my commute was a great way to add to my knowledge base. Here's a Kindle preview:
The second book I listened to is The Entrepreneur Roller Coaster by the same author. Now, I will probably not quit my day job any time soon, but I have learned a lot about sales (which is similar to my day job of fundraising). I've also learned a lot about hard work and stick-to-it-iveness. It's nice to get a reminder about productivity now and then. It's easy to fall into bad habits.
Finally, the book I'm listening to now (as the result of someone commending on my blog post!) is Radical Beauty. I haven't read any Deepak Chopra in a very long time so it's fun to get back into the concepts of well-being, as opposed to strict nutrition and weight loss.
Want to give audiobooks a try? Click here:

Disclosure: This post contains affiliate links.
Do you listen to audiobooks, or prefer to read paper books or read ebooks? Comment below!