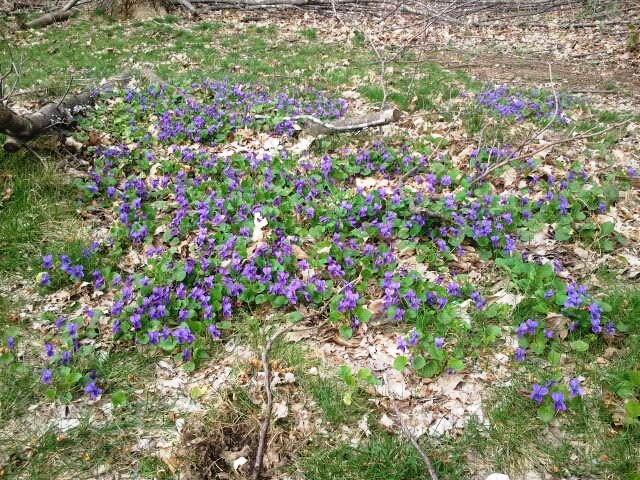 The 40 days of nourishing series is entering its final week. Today I'd like to talk about cleansing–and not just the detox you might be thinking of.
When spring comes around, all kinds of detoxes and cleanses are advertised throughout the internet and in magazines. However, as you might suspect, it's a great time of year for thinking about cleansing other things in addition to your body.
Spring cleaning – while you might not scrub everything like Grandma would, there's something nice about getting rid of the clutter in your home. If it's overwhelming to tackle the whole house, concentrate on just a drawer or a room.
Getting rid of physical clutter can help free your mind to get rid of mental clutter. Take time to take a walk; to journal; to think about what you need to let go of as you enter spring. What is holding you back? Negative thinking? Perfectionism?
Finally, if you want to do a "detox," do it on your own terms. My health coach posted a great article recently on a whole foods approach to detox. There's no reason to buy expensive supplements!