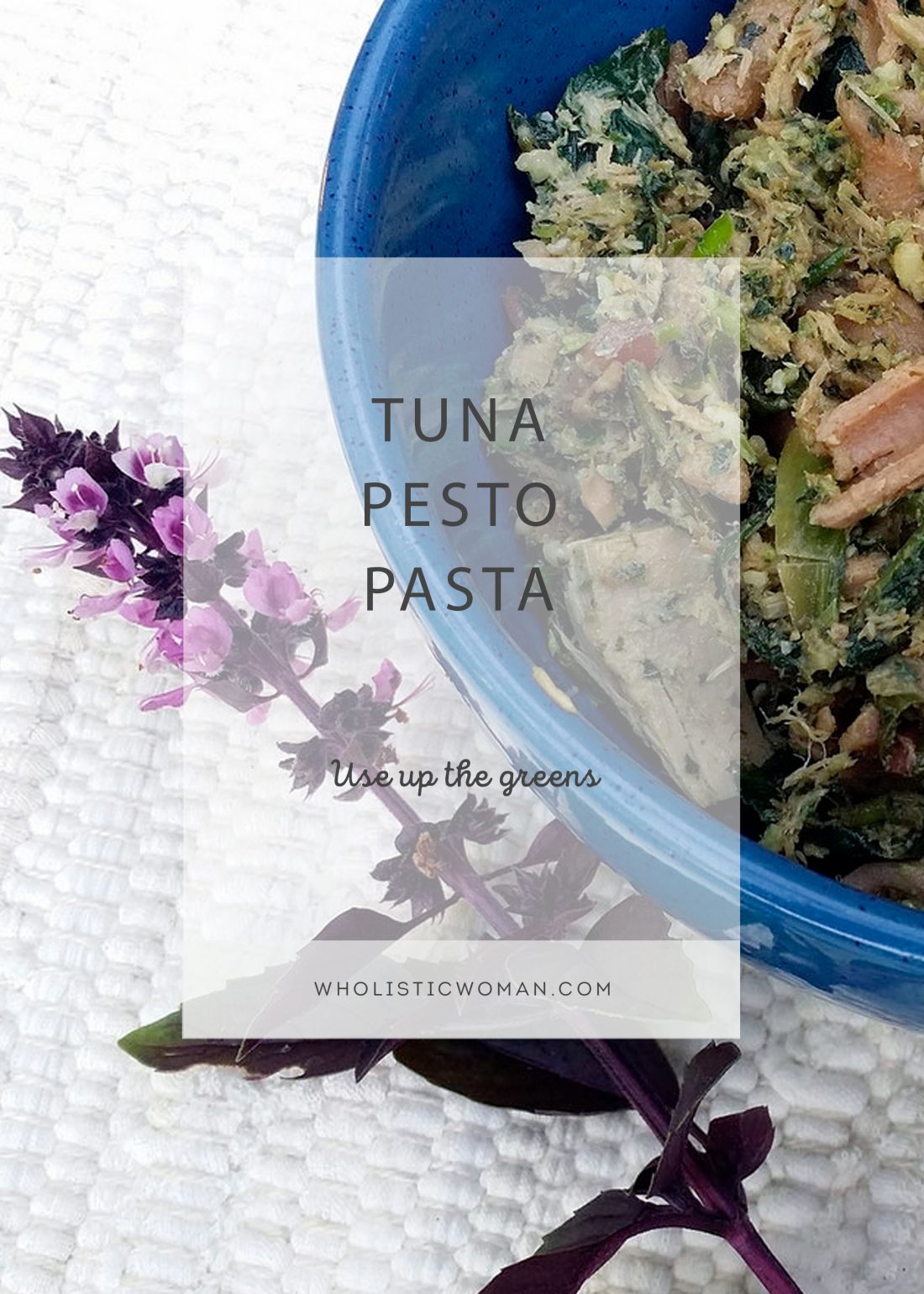 By this time of the year, it's exciting to finally get tomatoes, peppers, and other late summer vegetables. But those greens . . . they keep coming! And if you're like me, you have probably already used your favorite greens recipes and NOW in addition the herbs are going crazy!
This Tuna Pesto Pasta Salad is one way to use up whatever greens you have on hand. Several years ago I took a cooking with greens class and learned the trick about adding chopped kale, Swiss chard, or spinach to the last few minutes of boiling pasta. I've discovered that adding pesto complements the tuna flavor making this a complete meal that is a snap to throw together.
The recipe below doesn't include directions for making the pesto, but you can use your favorite recipe OR use the handy formula provided below to use any herbs that you might have on hand. Watching carbs? I recently tried Ezekiel sprouted pasta and it wasn't bad. You could also use up even more vegetables by making zucchini noodles.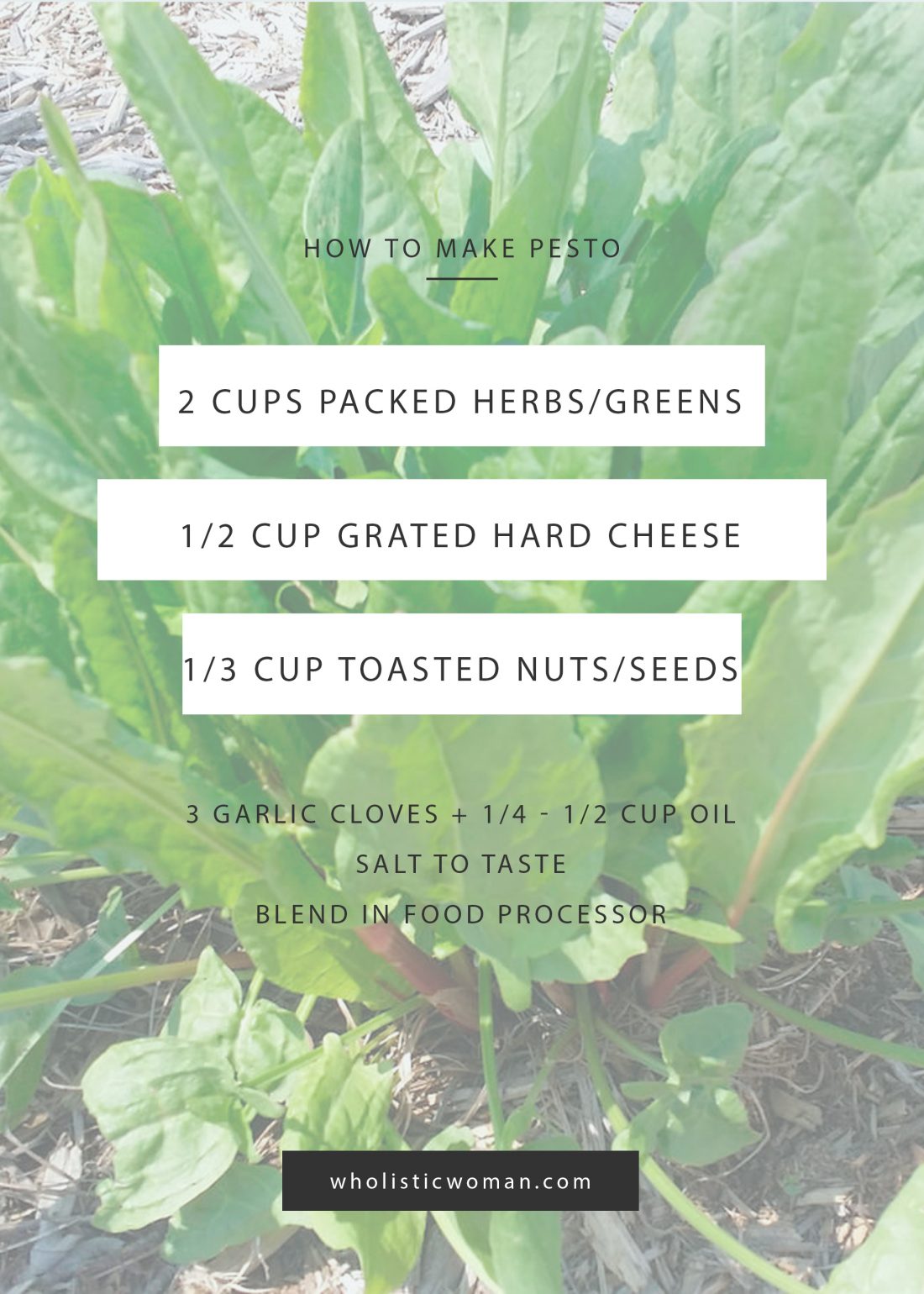 IN THE WEST MICHIGAN AREA?
You can pick up in-season vegetables from Groundswell at the following markets:
Fulton St. Farmers Market
Saturdays, 8am to ~1:30pm
@ the north end of the market
1147 East Fulton
Grand Rapids, MI 49503
The market is located a half block west of the corner of Fulton and Fuller Streets east of downtown. We are the end stall on the North end, near Fountain St.
Holland Farmers' Market
Saturdays, 8am to ~1:30pm
May 17th to November
150 W. 8 th St.
Holland, MI 49423
Mid-May through November or December
Wednesdays from June through October
We are usually near the west end of the market, about 8 stalls in on the north side of the aisle.
South Haven Farm Market
Saturdays, 8am – 2pm
Mid-May to mid-October
546 Phoenix St, S Haven, MI 49090
Grand Haven Farmers Market
Saturdays, 8am-1pm
Mid-May – late October
301 N Harbor Dr, GH, MI 49417
What vegetables are you enjoying these days? Comment below!
You can also order extras for freezing on the Groundswell website.
Interested in joining the CSA? You still can! Check the table below for pro-rated cost: