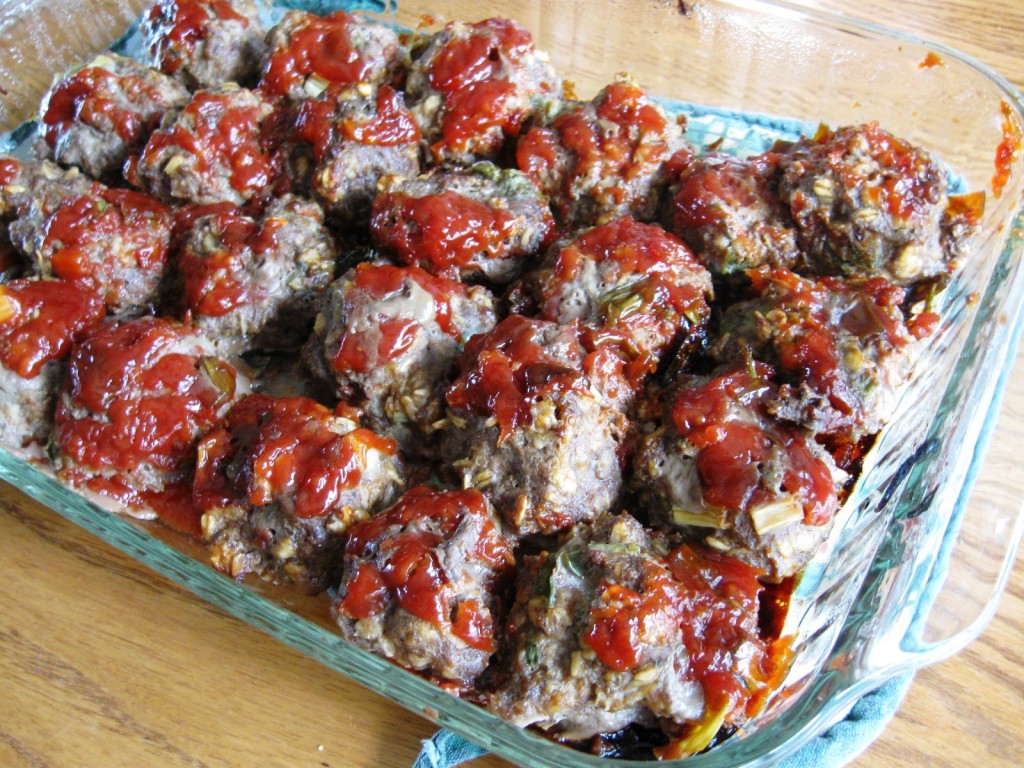 Happy National Meatball Day!
Today's #AddJoy challenge is to celebrate meatball day! Whether you make your own meatballs, go out to eat, or simply sing "on top of spaghetti," have fun with it.
I'm sharing a basic meatball recipe from the archives to whet your appetite. But come back on Sunday because this week's #SundaySupper theme is all about meatballs! How fun is that? We even have a Twitter chat about meatballs at 7 PM Eastern Time. Hope you can join us!
The Verdict: I was a little worried that they would be dry, because the sauce was only enough to put a little on top of each meatball. However, they were not dry at all and had an excellent flavor.