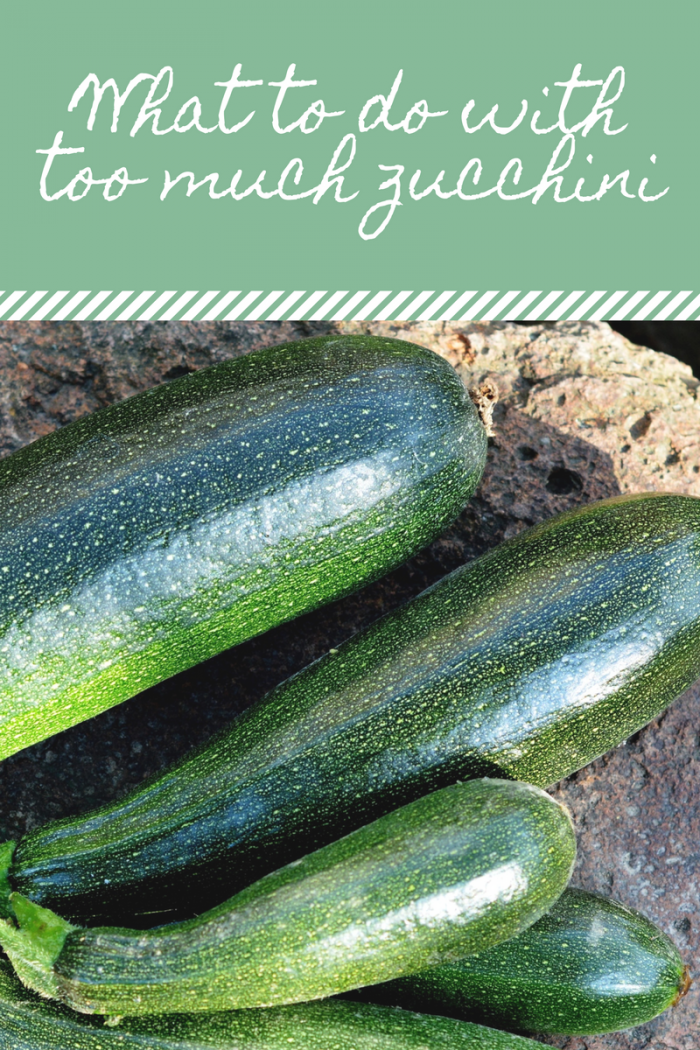 Zucchini, just like tomatoes, are easy to grow. Therefore people plant a lot of it, greatly overestimating how much they need.
The other crazy thing about zucchini is that it goes from the size of your finger to the size of your arm overnight! Everyone is trying to give it away towards the end of the summer; beware of strangers carrying paper bags.
So what do you do with this overabundance of green?
The good news is, it's quite healthy. According to organicfacts.net, zucchini
helps to prevent cancer and cardiovascular disease
protects against infections and diseases
helps maintain optimal health
beneficial in losing weight
aids in treating benign prostatic hypertrophy in men
gives relief from aching symptoms of rheumatoid arthritis
So even though it's healthy, having it the same way every day can get really old. And given its overabundance this time of year, you might want to be frugal and eat as much as you can while still being creative.
If you find yourself with too much zucchini, try these ideas:
Hide it in desserts, such as Zucchini Brownies. Chocolate, like cheese,  makes everything taste better!
Roast it with other vegetables.
Grill it in a foil packet with fish.
Hide it in tacos/tortillas.
Make zucchini bake.
Throw it in a quiche.
Make it into a relish
Slice and dehydrate for a healthy snack.
Throw it in soup.
Make it the star of soup (zucchini chowder)
Cut it into slices and top as you would a pizza crust.
Hide it in meatloaf.
And if those aren't enough ideas, check out this zucchini-specific Pinterest board!
What are YOUR ideas for too much zucchini?