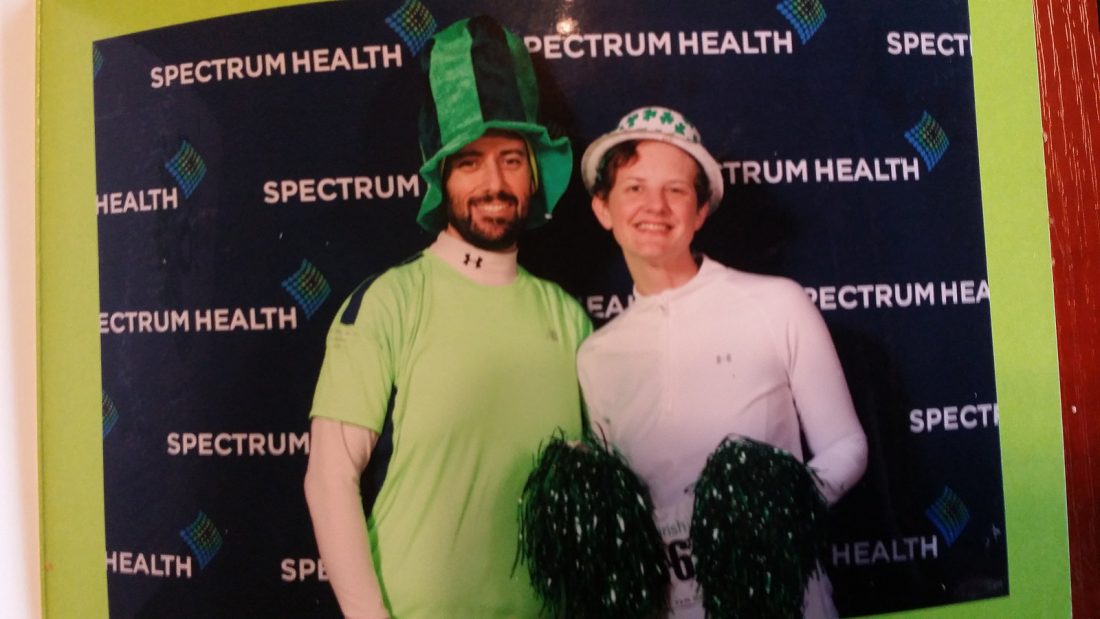 I finally got to wear my sparkly skirt this weekend! My first big goal for the year was to get a sub-30 5K. According to my Garmin I missed it by a few seconds. However, when I checked the official race results, I discovered that I did it! Quite an improvement from last year.
My training was a little light this week. After running 16 miles on Saturday, I ended up running 4 and 2 mile runs before the 5K. This week mileage ramps back up and my schedule looks like this:
Monday: Swim 30 minutes, Run 4
Tuesday: Beer & Hymns
Wednesday: Swim 30 minutes, Run 7
Thursday: Spin, Run 10
Saturday: Run 12
Sunday: Spin
Spring Cleaning Deal Ending Soon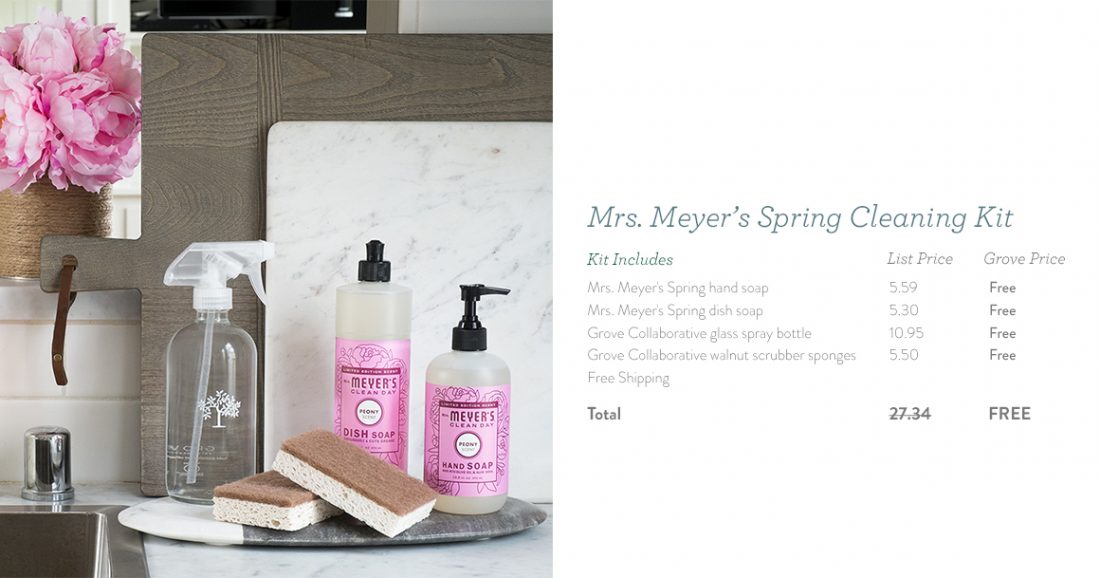 I am LOVING the new Mrs. Meyer's spring peony scent. For a limited time, when you purchase $20 from Grove Collaborative you get the following cleaning kit for FREE:
Mrs. Meyer's spring hand soap
Mrs. Meyer's spring dish soap
Grove Collaborative glass spray bottle
Grove Collaborative walnut scrubber sponges
Click here to take advantage of this special offer.
#AddJoy Ending Soon, Other Things Beginning
I've had a blast with the #AddJoy challenge over the past several weeks. Although it didn't turn out exactly as I had envisioned, it has helped me refine what I hope to accomplish with Wholistic Woman. This combined with turning 39 last week has me thinking about the future. I look forward to providing meal plans (squee) starting in May, and an even contemplating taking an online nutrition class. There is so much misinformation out there, especially in the post weight loss surgery community. I want to increase my knowledge so that I can make my own decisions and help others with their journeys.
Happy Spring! What is ending and beginning for you these days?
This post shared at the Weekly Wrap