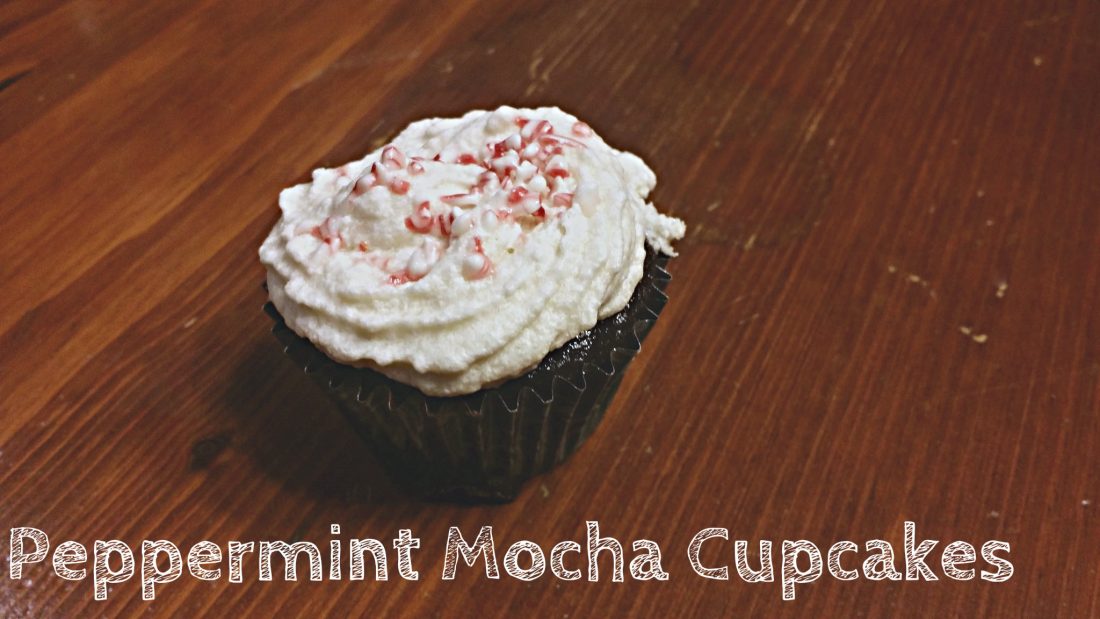 In early December, I purchased a bottle of Peppermint Twist Smirnof. I thought it would be great in hot chocolate. Plus the bottle is pretty and it's scratch and sniff!
The week of New Year's I realized that I hadn't drank it as much as I thought I would. What to do with a bottle of peppermint vodka? The answer came to me when I was gifted a large 24 count muffin tin from my MIL. Boozy cupcakes!
I searched Google and came across a delightful site called The Boozy Bakeshop. Oh BB, where have you been all my life? I was so glad that someone else had already figured out how to get coffee, chocolate, and peppermint vodka deliciousness all in one NYE party package.
The Verdict: I found some crushed candy cane on sale, so I was able to have a festive and inexpensive dessert to pass at the NYE party by sprinkling a little on top for garnish. It was a hit! The frosting especially was so delicious I was glad to have a bit leftover, ha ha. I ate it with a spoon. Even DH, who is normally not a sweets person, LOVED it. A great winter dessert or even something special for Valentine's Day.