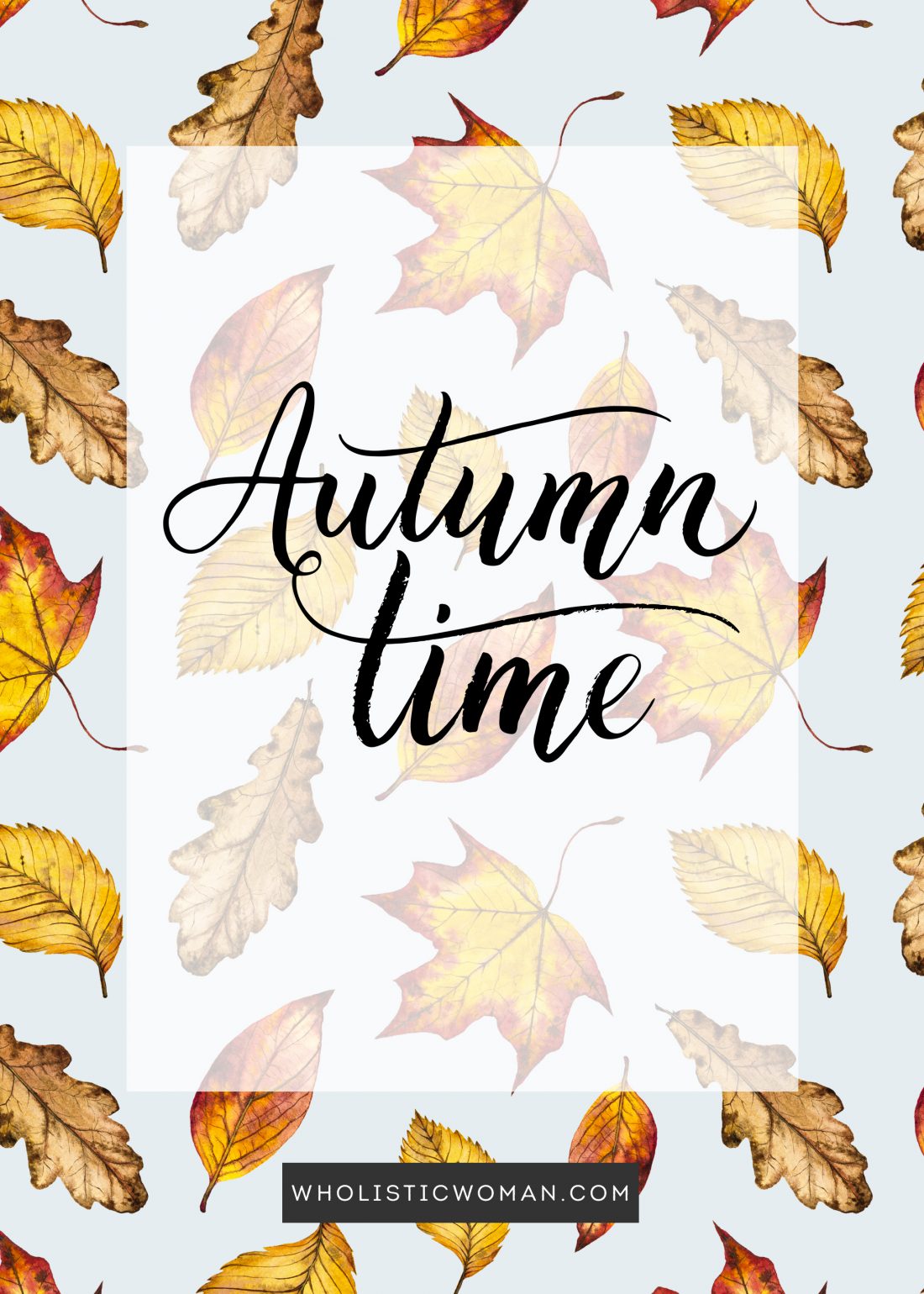 Welcome to those of you who are visiting from Runaway Bridal Planner's Blog Hop! Take a look around, and if you'd like to know more about me check out my welcome page.
Last week I wrote about preparing your pantry for fall, and about the CSA where I'm a member ending for the season. I will miss the weekly pickups, and the rhythm of the growing season. I don't remember how many years ago I read Barbara Kingsolver's Animal, Vegetable, Miracle, but I love her image of the vegetannual. It's a representation of the change of vegetables that are available through the growing season.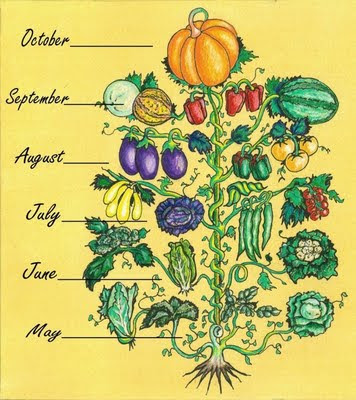 Here's a preview if you're interested in checking it out. AVM was one of the first books I read when joining the local food movement.
Because most of the vegetables in season this time of year are storage crops, I have decided not to join the winter CSA offered by Groundswell. However if you are in West Michigan and have never been part of a CSA I highly recommend it! Click here for more information: http://groundswellfarm.org/winter-csa-signup/
Looking Back
OK, where was I? Oh yes, preparing for autumn. The changing seasons are such a great metaphor for life stages, don't you think? I've always been a nostalgic soul which is why I think I love autumn so much. Paradoxically, I find myself looking back and looking forward all at the same time.
My mother in law had a stroke recently, and it has made me realize how much we really don't know how much time we have with our family and loved ones. On Sunday I decided to spend a bit more time with my own mom and we drove to a little health food store in the country that I've always wanted to visit. Keeping in mind my pantry prep, I stocked up on bulk split peas, beans, and organic vegetable stock. It was a beautiful drive AND productive.
Over lunch my dad told me about how my Grandma always used to make split pea soup this time of year, and about different things she would put in it. I think that's why I enjoy cooking simple, whole foods. It reminds me of how my Grandma cooked. I feel like I'm continuing a long tradition.
Looking Forward
I have come to realize that in order for me to run regularly I need a goal. One where I've paid good money to run in a group. So DH and I signed up for the Illinois Marathon on April 22, 2017. He is a bit more crazy than me and after his Ironman and recent Grand Rapids Marathon, he will be doing his first 50K in December. He will be doing that one on his own! We are thinking about trying to join the Marathon Maniacs, where we would do 3 marathons in 90 days. That would mean that we would also do the Bayshore Marathon in Travese City (would be my second time, I love that race) and possibly the Charlevoix Marathon. I'm still working on my race calendar for next year, but it is motivating just thinking about it! The cooler weather is SO much easier to run in vs the heat and humidity.
In terms of cooking, I have to say that Wildtree freezer meals have been a lifesaver! Now I just need to figure out breakfast and lunches for the days I don't have leftovers. Again, I've found it so important to adjust expectations and routines when the seasons change. I find myself craving WARM breakfasts and root vegetables.
What other things will I do this fall? I am still deciding. I would love to get back into sewing and crafting. Something about this time of year also makes me want to be creative and do some nesting. The possibilities seem endless, and they are.
What is YOUR soul longing to do? Do you have any fall routines or traditions? Comment below!
This week in the Facebook group we are sharing tips for getting enough WATER. I would love to have you join us!