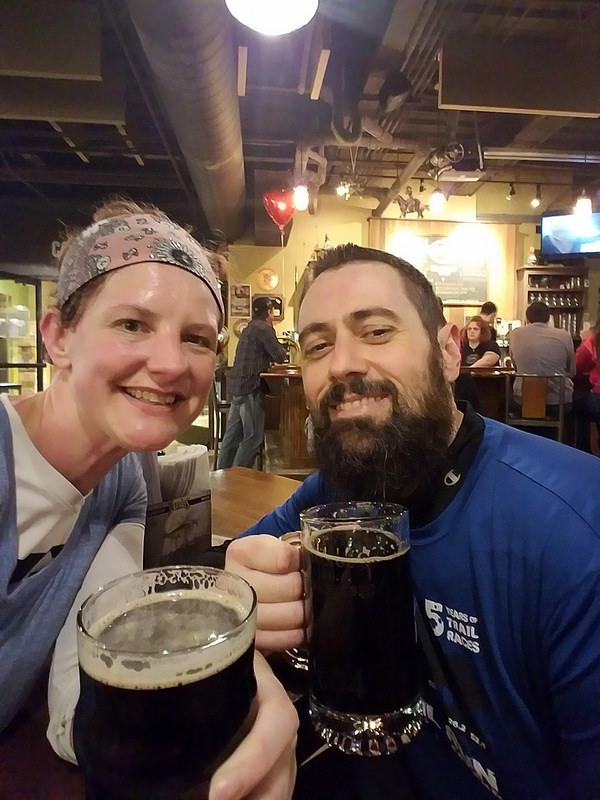 When I first started hearing the term Athleisure, I thought it was the dumbest thing ever. Going out of your home? Wear real clothes. Going to the gym or for a run? An old race tshirt and leggings will do just fine, I'm not there to impress the jocks or the roadkill.
But then I started doing more workouts in a social setting. Not just running, but races. And workouts where we sit around and drink beer afterward, like in the photo above. Sure, I'm not the only stinky one at the table, but I sweat A LOT (sorry if TMI) and I prefer to change at least my shirt after a run so I'm more comfortable during the beer drinking part.
So I decided to look into this whole athleisure thing. Was it really possible to look at least sort of cute in workout gear?
Like most fashion questions, I turned to Google for the answer. It is surprising how helpful Google can be, from wondering about dip nails to whether you can wear black shoes with navy dress pants. This time I Googled "How to pull off the athleisure look."
My biggest takeaway was to invest in pieces that serve multiple purposes, and mix workout gear with regular clothes. Check! Sounds a lot like the capsule wardrobe I've been experimenting with the past year or so. In fact, my favorite site Classy Yet Trendy offers an athleisure capsule wardrobe ebook, which I decided to purchase. I have not done my spring closet clean out yet (last weekend's ice storm kind of put a damper on that idea), so I'm still working on my wardrobe. But I have added a few pieces, some of which were sent to me for review and some of which I bought myself.
Here are some of my favorite additions: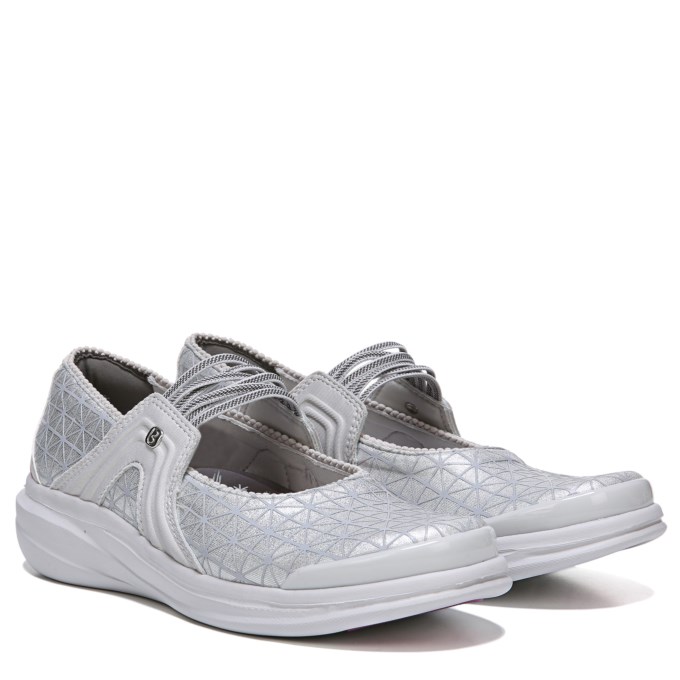 These were sent to me for review and all opinions are my own. Seriously, these are my new favorite shoes. They are SO COMFORTABLE and supportive. Perfect for running through the airport or Friday morning breakfast with the running group. They slip on and look great. I have had a ton of compliments on them. I don't think I've ever worn a slip on that is this supportive. I know I sound like an old lady but when you are an ultramarathoner you learn to take good care of your feet!
Here are some of my favorite features:
Slip-on fit with elastic Mary Jane-style strap
SuperPuff ankle cushion
BZEES Cloud Technology: Unicorn down brings your footwear up
Dynamic Stretch Uppers: Free and natural movement is finally here
Designed so you'll feel weightless, energized and free
Free Foam Footbeds: Your feet need beds just as much as the rest of your body does
Memory Foam arch
Removable sockliner
Anti-Microbial and Odor Control Technology (this is especially important for me!!!!)
Comfort Cone Gel: Get that extra "ahhhhh factor" with heel impact shock absorption and cushioning in all the right places
Air Infused Outsoles: You'll feel like you're walking on, well, you get the idea
Machine Washable: Toss 'em in the wash and you're good to go
I haven't had to wash them yet but it's good to know I could. ($49.99)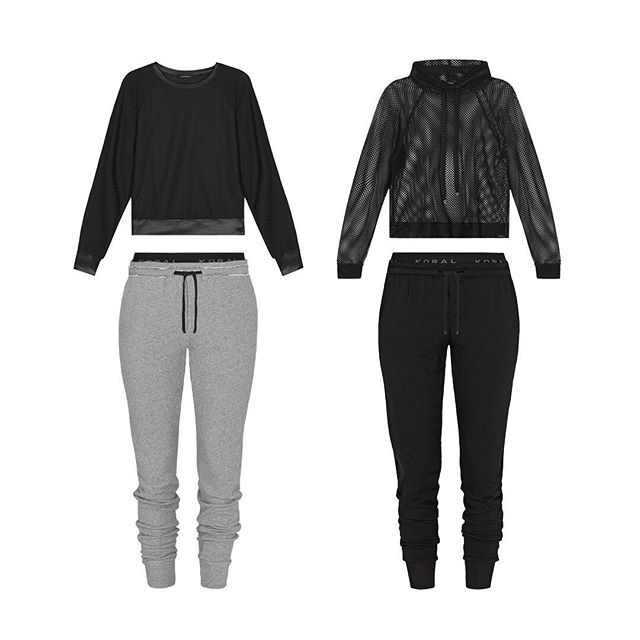 Koral contacted me to review some "leggings," and asked if I had any requests. I said not really. When they sent me these sweatpants, I wasn't sure what to expect. I looked them up online and saw that they retail for $119. Yikes! Who spends more than $100 on sweatpants? Well, let me tell you, they are my new favorite sweatpants! They look pretty cool (I wear with a fitted tee so it's not super slouchy looking, see above photo for how they recommend to style them). They have washed and dried like a dream and I can tell they will last for a very long time. Definitely worth the investment. I asked for a medium and was a bit worried as I am on the edge of medium/large for pants (dang regain), but the medium was perfectly fine if not a bit loose (easily fixed with the waist tie).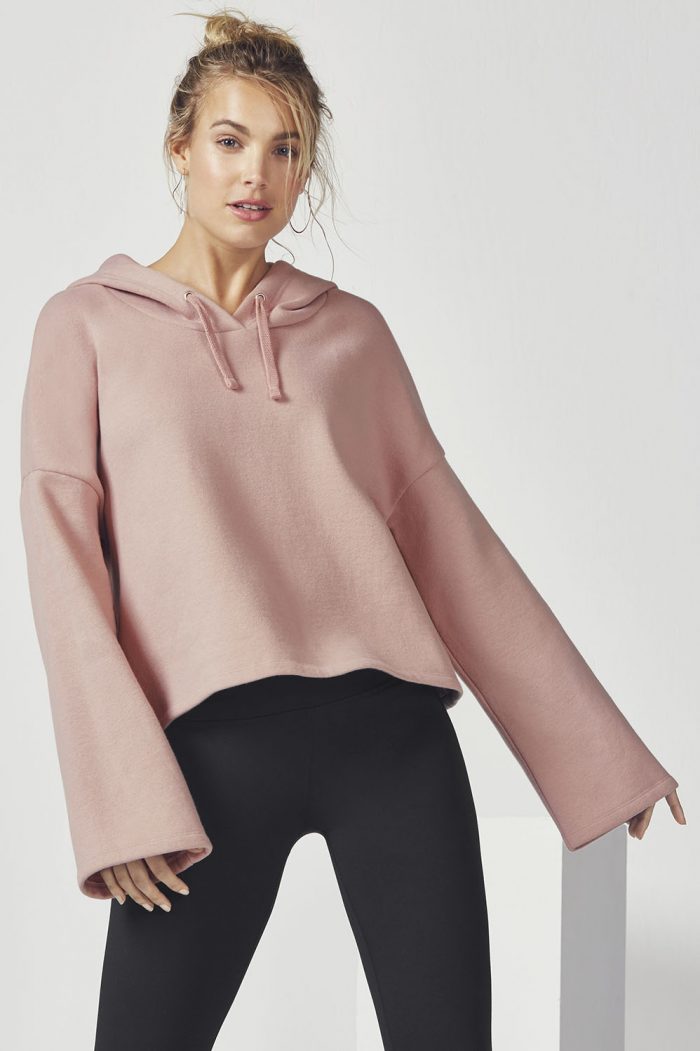 I hadn't ordered from Fabletics (affiliate link) in a few years, so I decided to give them another try. I had stopped because I was losing a lot of weight after bariatric surgery and I was changing sizes too quickly. I remembered that some of my favorite workout clothes came from them. I was pleasantly surprised to see that they have added an athleisure category to their offerings. The "regular" price for this is $69.95 but I got it for around $40 as part of the new VIP special. It is now my favorite sweatshirt. The fabric is SO SOFT and warm. I like that the cut makes it look a bit different from your standard hoodie.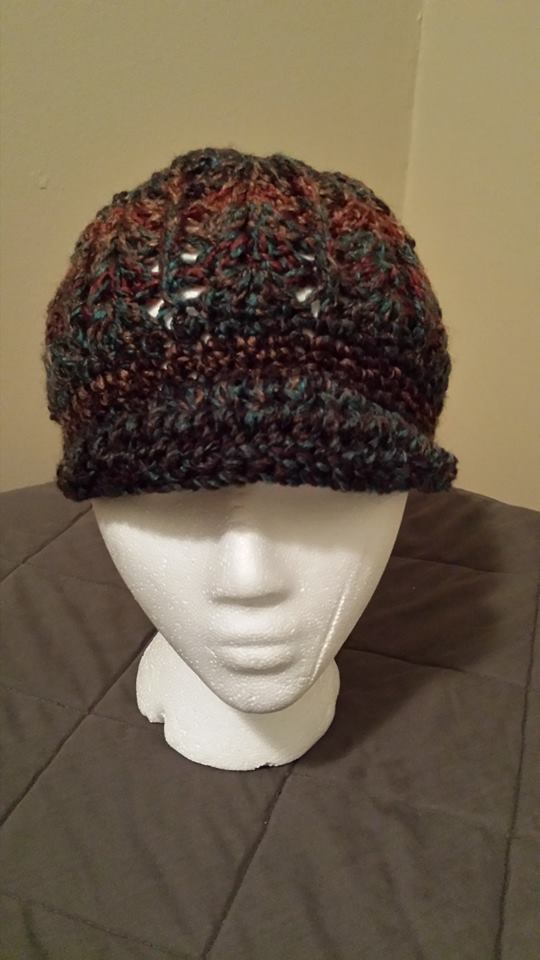 I wore this all winter and got TONS of compliments. Made by a friend of mine, I think I will order another one next fall just so I have it when one is in the wash. I'm still searching for that perfect "summer" cap. I don't like any sports teams and would prefer not to advertise any brands, so we'll see what I can find!
Do you like the "athleisure" concept? What are some of your favorite items to wear socializing after a group workout/run?