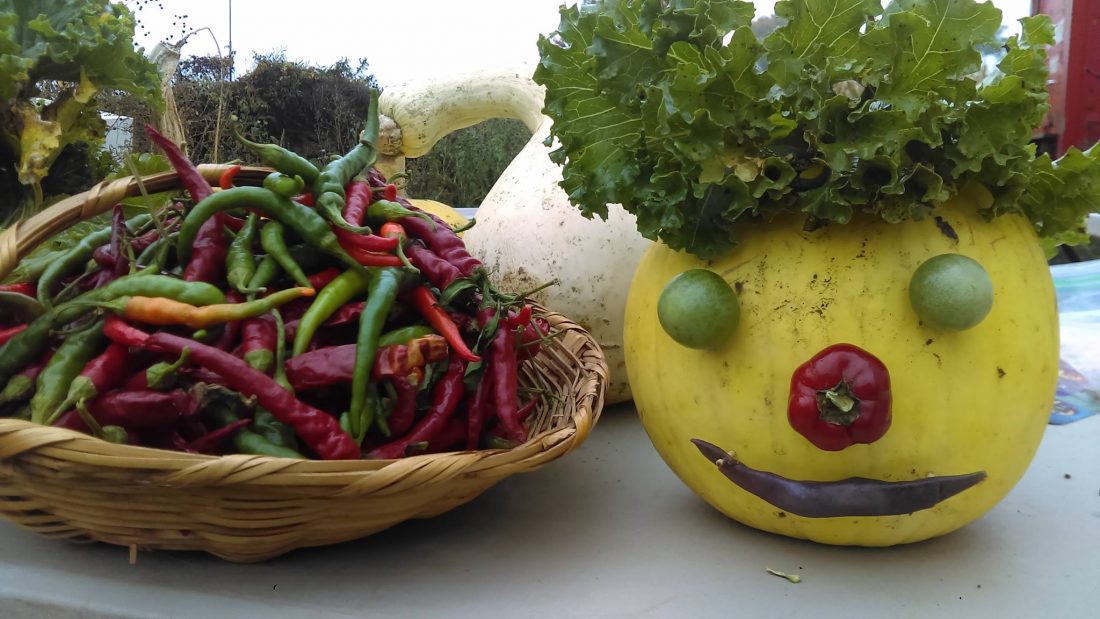 The email subject line from Groundswell this week was: Frost + Two more weeks of summer CSA . . .
It seems like just yesterday CSA season had started and I was staring down a lot of green . . . and now we are already to the last of the tomatoes and seeing lots of root vegetables.
This week's Veggies
Our best guess . . .
Just 2 more weeks of summer CSA!
Kale OR Chard
Potatoes
2 Onions
Scallions OR Leeks
Celeriac
1 Pumpkin OR Butterkin Squash
1 Tiny Pumpkin
Peppers
Hot peppers
Beets
Herb bunch
Radishes
Value = ~$32.50
 One of the things I love about being part of a CSA is that it makes eating seasonally so convenient. Notice how many of the above vegetables are included in the Ayurvedic suggestions for fall:
 Autumn is a season of deficiency and change. When the temperature starts to drop, the body scrambles to protect itself from heat loss. Nourishing foods, especially soups, seem all the more enticing while offering the added benefits of refortifying deficient tissue and thickening the skin, thus insulating your body from the cold. In Ayurveda, nourishing foods are called ojas building foods. Ojas building, nourishing foods for autumn include root vegetables such as carrots and beets and hard "winter" squash like pumpkins and butternut squash as well as ghee and almonds. ~

Joyful Belly
If you are in West Michigan, consider joining Groundswell Community Farm's Winter CSA. They will also be at these Farmers Markets: 
Fulton St. Market in GR, Saturdays
Holland Farmers' Market, Saturdays (we are done with Wednesdays for the season)
Grand Haven Farmers' Market, Saturdays
Other things to "Add in" to your diet in the fall
Whenever I talk to someone about diets, I prefer to talk about "adding in" rather than focusing on what to take out, which can lead to feeling deprived and ultimately has a net negative effect on our health (come back tomorrow when I post about why diets don't work!).
I love to focus on adding in fall vegetables as mentioned above, but I also love to stock up on bone broth for soup. I also incorporate warming herbs and spices like those found in Holly's Homemade Chai.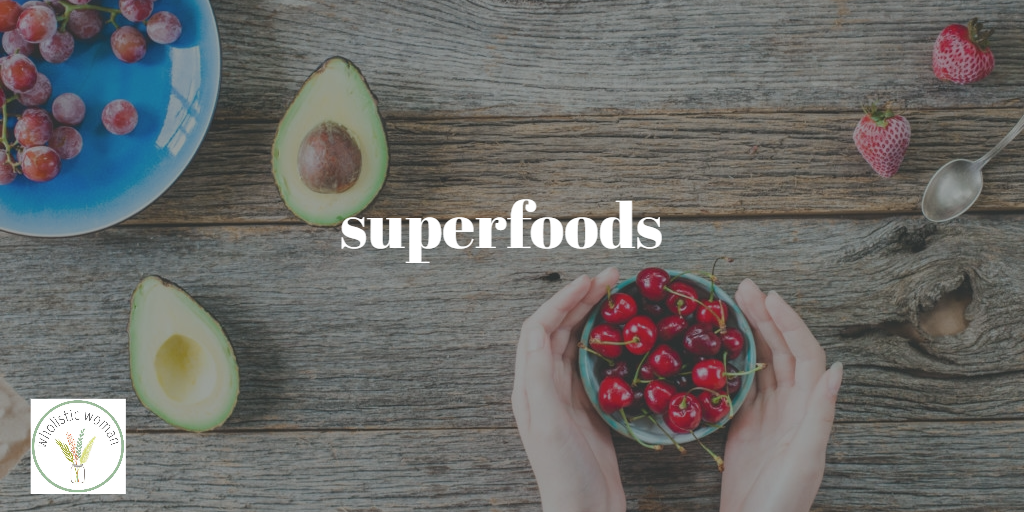 Of course, "superfoods" are also great to add in to your diet any time of year. This week in the Facebook group we're chatting about what super foods are and how to add more of them to your diet.