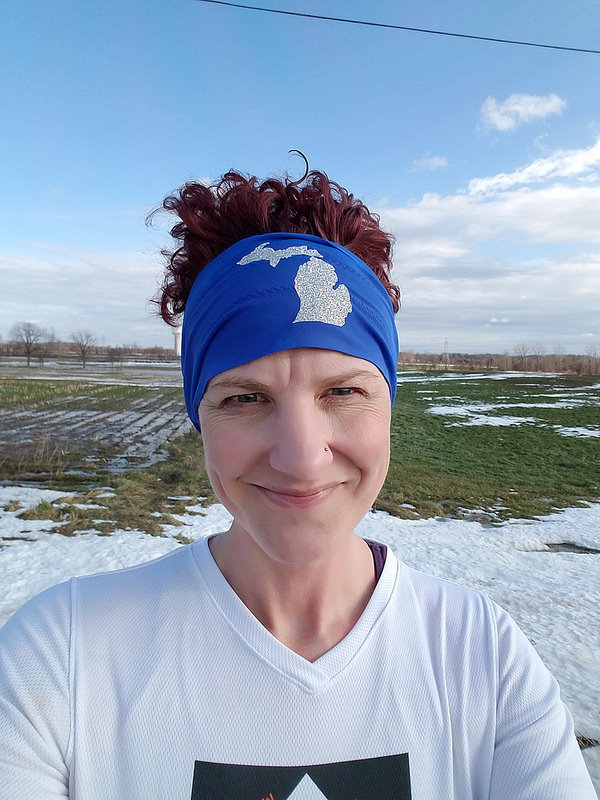 The space between Christmas and New Year's is such a fascinating time. It's a space of waiting. Already, not yet. (Wait, isn't that supposed to be the theme for Advent?).
I have been reflecting on 2016 by working my way through a few planning workbooks.
The first is Leonie Dawson's Shining Year workbooks.

Used by entrepreneurs, artists, mamas, creatives, coaches, teachers and women of all ages, the Create Your Shining Year workbooks + daily diary/planner are filled with powerful worksheets to help you create your amazing new year."
This is probably the most creative planning system I've ever used. It was fun to sit down with my colored pencils and color, draw, reflect on the past and and dream about the coming year.
The second workbook/planner I'm working through is Lisa Jacob's Your Best Year. (affiliate link). I found that to be much more structured, and it really helped me focus in on my business goals. Lisa is doing a blog series right now on New Year for  a New You, and I encourage you to join me in participating.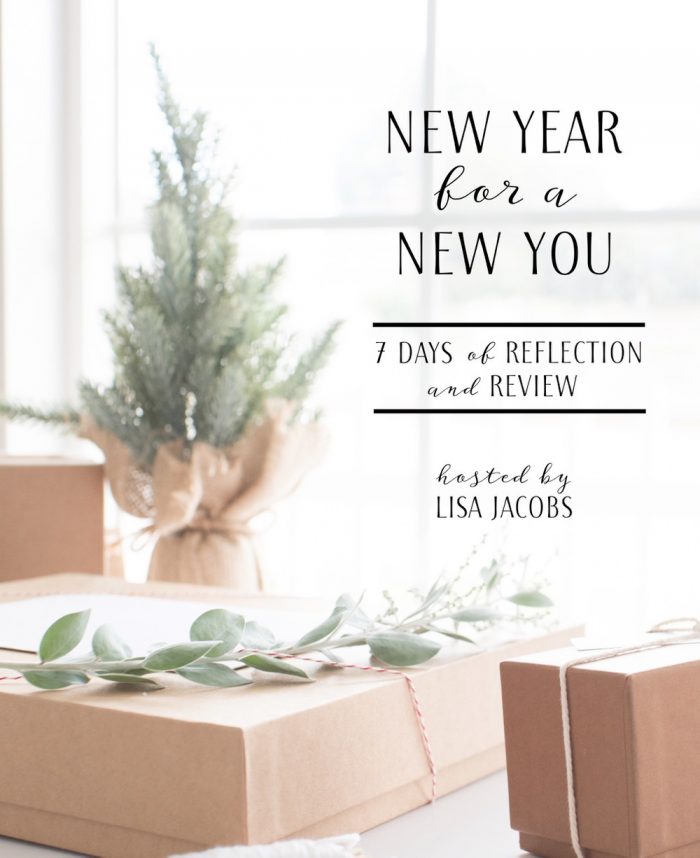 Note: I'm also linking this up to The Weekly Wrap, one of my favorite link ups where active women share their week and race recaps. I realized that a lot of my reflections have to do with my active lifestyle!
I'm sharing Lisa's prompts plus my answers below:
What was time very well spent this year?
I found that spending time with people in my running group or just hanging out really nourished my soul. It is always hard for me to take time to just BE. But I need to do more of it. One of my goals in the new year is to carve out time to just have coffee with women I admire.
What was money very well spent this year?
DH and I spent lots of money on races this year, and of course completing my nutrition coach certification was probably my biggest expenditure. I feel that these were great investments. Good health is priceless.
What are your favorite memories of 2016?
Being able to put the medal around my husband's neck when he completed his first IRONMAN was my favorite memory. He worked so hard on this goal, and it was more difficult than I thought to support him in this endeavor. It was hard to miss family events and just not have him around because he was training so much.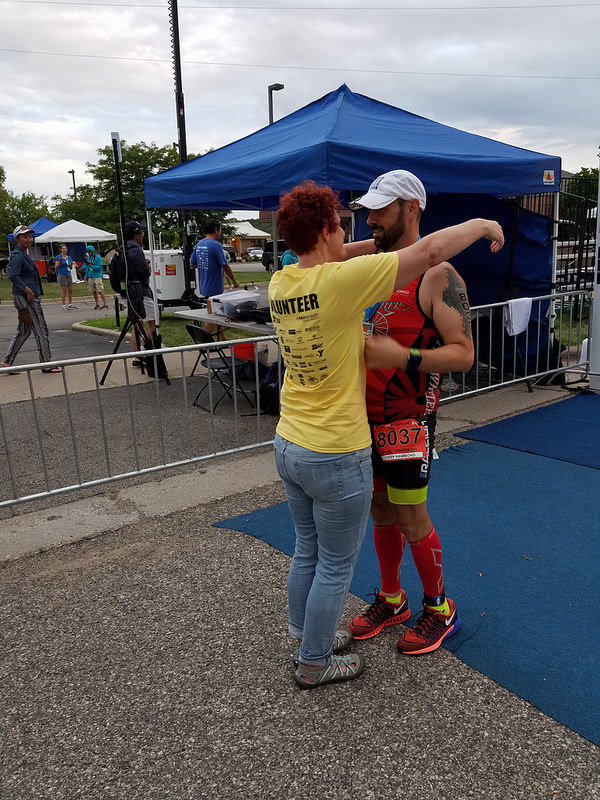 What did you accomplish or complete this year?
Let's see, I joined team BAM! (Bad Ass Marathoners). On a bad ITB no less! I also finished my nutrition certification. I feel pretty proud about both of those.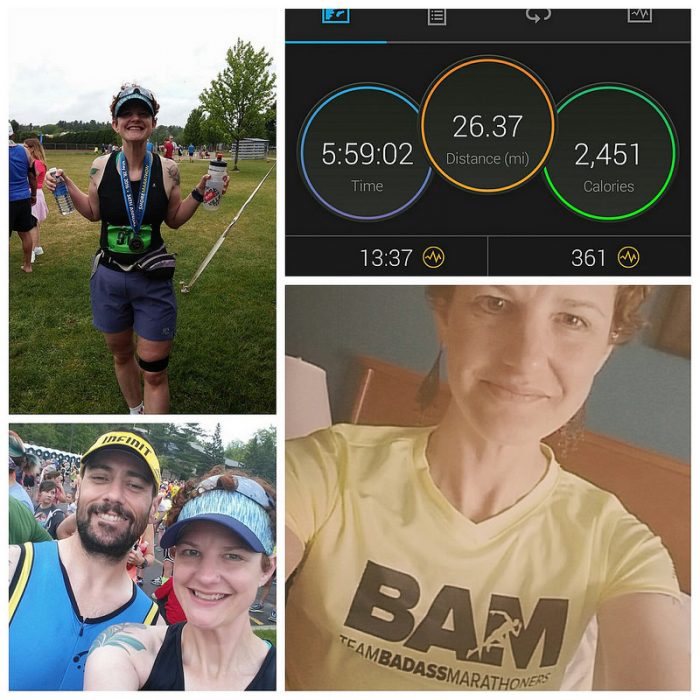 Did you make any progress on long-term goals?
I feel that I am making progress on figuring out exactly what I want to do with Wholistic Woman. I started going astray by following other people's formulas, promises of success, etc. Towards the end of the year though I am gaining clarity on what I want to do with my life 🙂
What felt successful about the year, as a whole?
In addition to the physical accomplishments, I have a much better rhythm of planning and purposefulness (is that a word?). My friend Michelle and I started texting each other in the morning to commit to doing Miracle Morning. This has made a huge impact on my productivity. I never thought I'd be getting up at 4:30 AM voluntarily!
Did you overcome any obstacles or mental blocks this year?
Running my first marathon taught me a lot about life. It was hard not to get discouraged after DNFing my first attempt in December. I am still the slowest runner in my running club. And I am married to an ultramarathoner IRONMAN who podiums. But you know what? This is MY race. My life. With enough training, stick to-it-iveness, and gumption I can do anything.
I am planning to apply that knowledge to other areas of my life as well. My word for 2017 is Courage.
What did you learn about yourself after all that happened in 2016?
That I can do hard things! I also need to be more courageous and confident in order to reach for the stars.
Who nurtured or supported you most this year?
My husband of course! But my friend Michelle was a huge inspiration.
Who did you enjoy nurturing and supporting?
I don't talk about my day job much on the blog, but I truly have an amazing staff. They are so committed to the cause and have worked hard to overcome personal and work-related challenges.
How was your 2016? I'd love to hear your answers to the above questions!