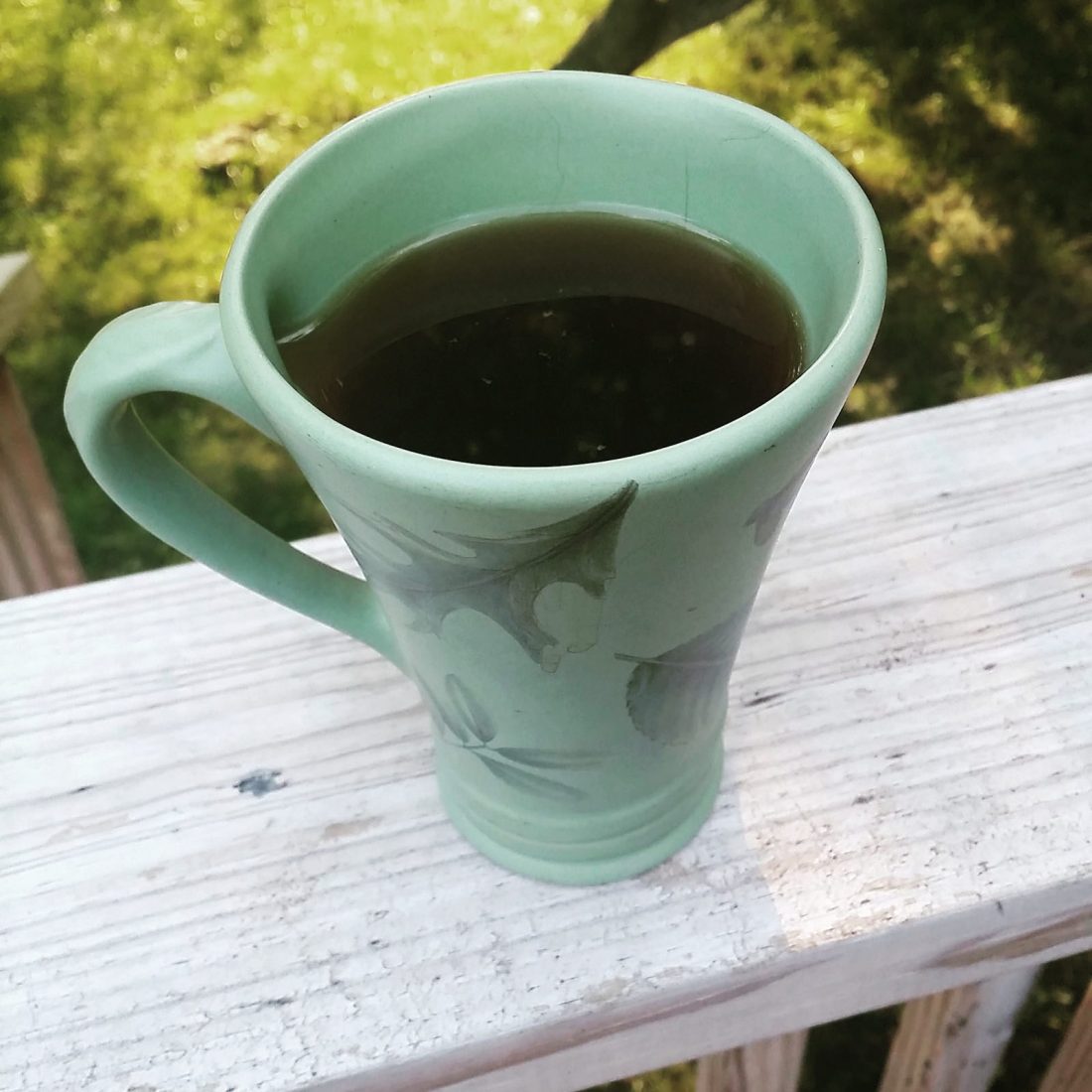 When Bain from Train with Bain asked me to be part of his coffee-themed blogger loop, I was like "Duh!" I LOVE coffee. I drink it all day long. I did give it up for six weeks after my weight loss surgery, and I think that was harder than giving up chewable food during that time!
There are lots of health benefits to coffee, but I'll let you Google those on your own. The main reason I drink it is because it brings back memories of my childhood. I have been drinking coffee since I was a little girl. I still drink it when I visit my family. It's just a given that we will have a cup.
Lately I've noticed that people have been asking to have meetings at local coffee shop. One great thing about Grand Rapids is that we have some of the best coffee in the world, as well as the best beer! And yes, I will make coffee to drink on the way to work or ON MY WAY TO THE COFFEE SHOP. Even I know there's something a bit wrong with that picture.
DH and I leave at different times in the morning, so rather than brew a pot I've been using a Keurig for the past few years. Never fear, I use the reusable basket. I often pick up locally roasted coffee when I travel, and of course we have lots of excellent local roasters. So I grind my own beans for the reusable basket.
However, the Keurig has been getting a lot less use, because through the Amazon Vine program I was able to add this baby to my counter: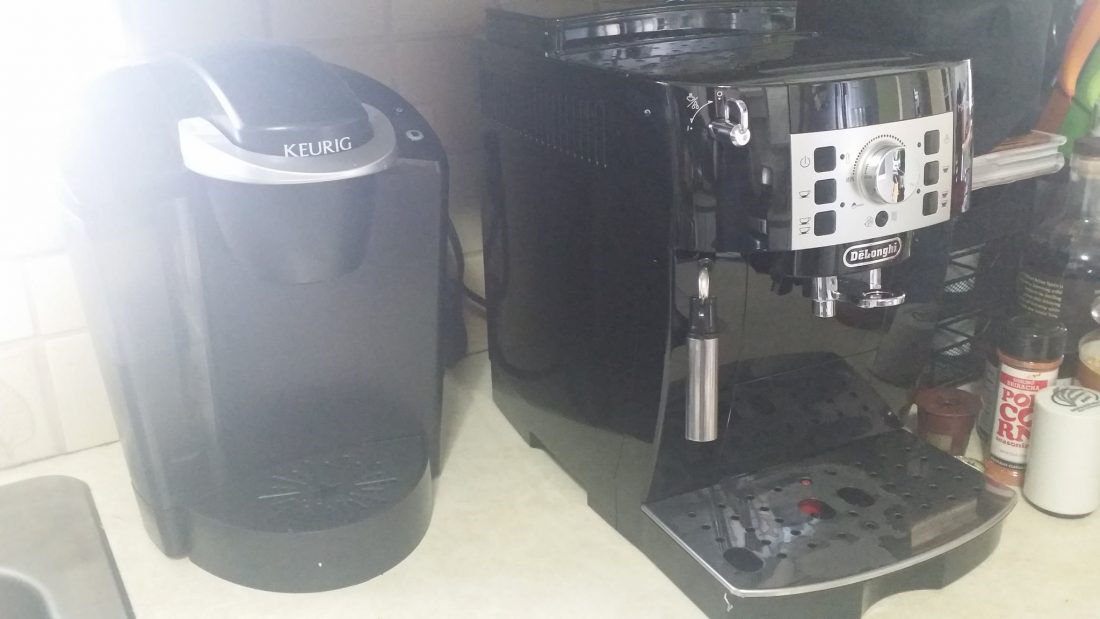 How gorgeous it that espresso machine? It makes coffee much stronger, faster than the Keurig AND I can do frothy milk. It even grinds the beans for me. Sigh. I'm in love.
Now, there seem to be a lot of fitness bloggers in this hop so I'm not sure if I'm supposed to tie this post into that topic. I will say that both DH and I drink a cup of coffee to get things going the morning before our long run. And during the long run? All I can think about is the COFFEE I will get when our running group goes out for breakfast. It's kind of funny, my running buddy is talking about how she can't wait for a bloody Mary and I'm looking forward to the Rowster Coffee that's served at our favorite hangout.
If you're like me and can never get enough talk about coffee, you'll want to visit the next blogger in the loop. So grab a cup and go check out:
That's right! It just so happens that one of my favorite co-hosts of The Weekly Wrap is next in line!
Cheers.